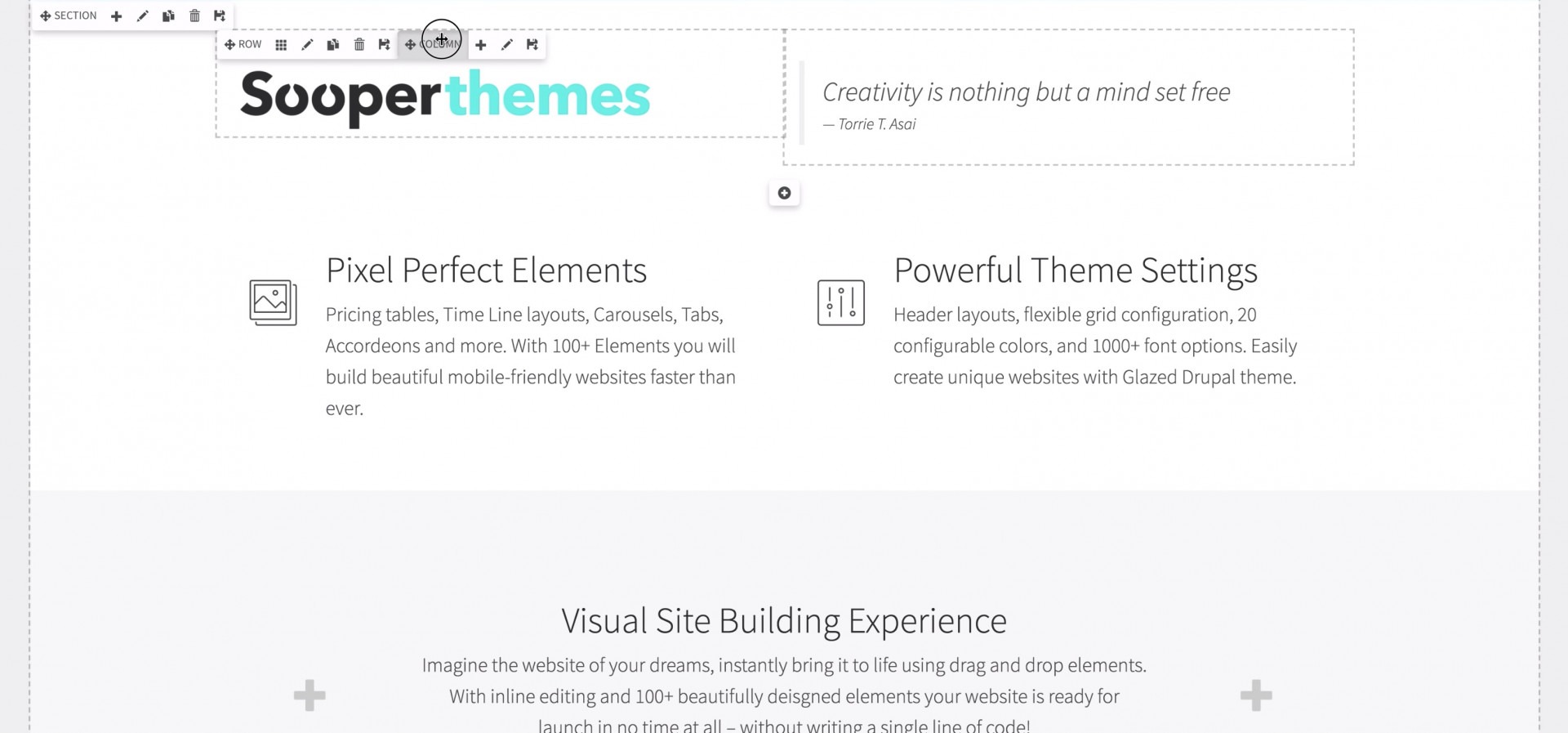 Enhance your Drupal experience with Sooperthemes
Is it possible to enhance your Drupal experience?
Drupal is a favorite content management system among professionals. It has been proven time and time again that it is reliable, scalable and can turn any website into a magical digital experience that your customers are loving. For these reasons, Drupal has gathered a passionate community that wants to constantly see it improve. Here at Sooperthemes, we are also driven by our passion for Drupal. We take Drupal and improve its shortcomings through our products. In other words, we enhance your Drupal experience with our framework theme and easy-to-use Drupal 8 & 7 visual content builder.
What are some examples of real-life organizations using Sooperthemes products?
It's time to show you the results of using our easy-to-use drag and drop builder, and our framework theme. Here is a list of websites that were entirely built over the Drupal architecture using Glazed Builder and Glazed Theme: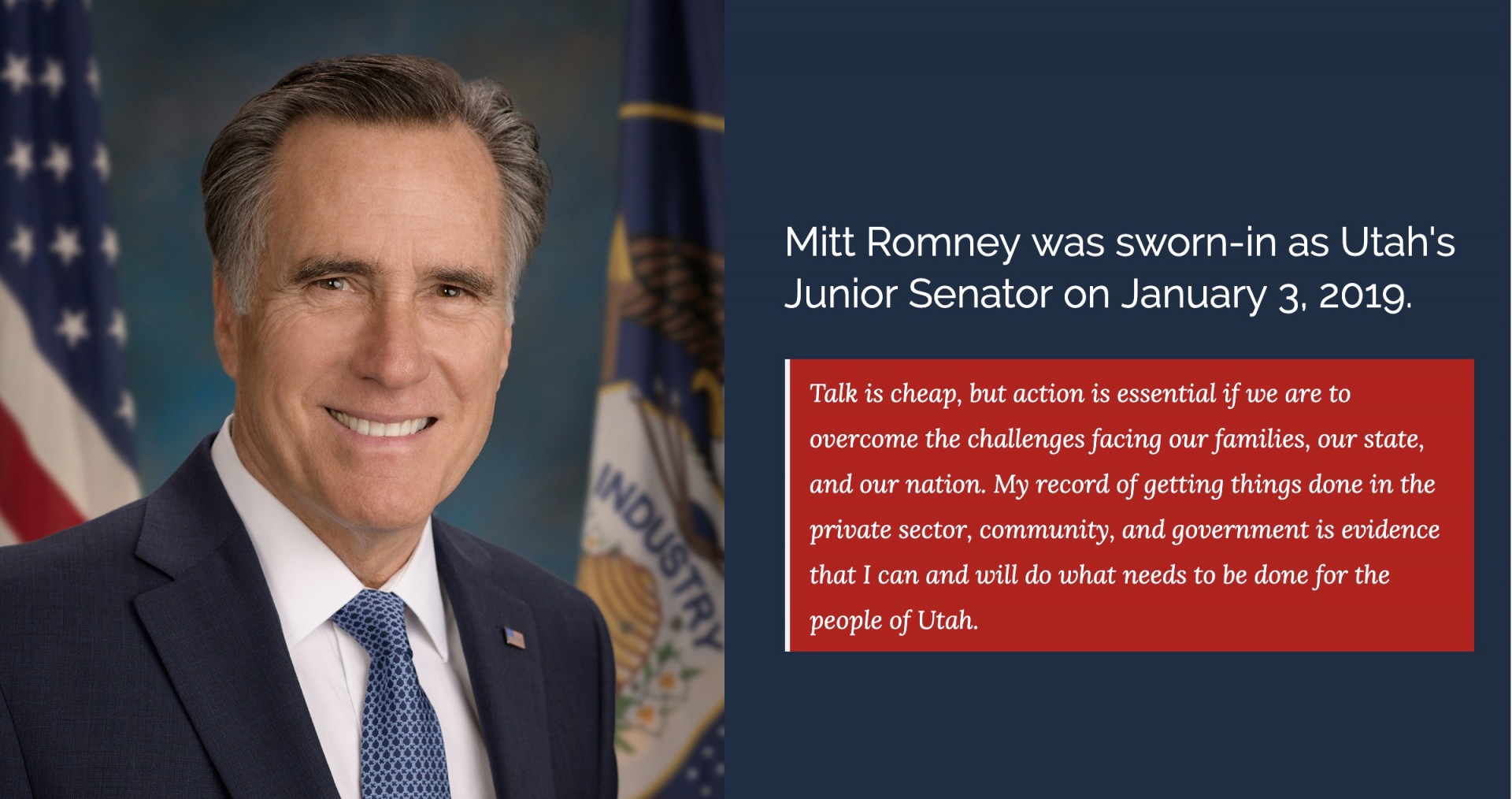 The U.S. Senate is a core part of the legislation process of the United States. Such an important part of the U.S. had a need for a really good website platoform. Drupal was chosen because it can handle large and complex websites. On top of that, the senate chose to build all websites for newly inaugurated senators in 2019 with our Glazed Builder and Glazed Theme products. This resulted in a modern-looking governmental senator websites that provide a great experience at low costs to the senate, because much of the page-building work can be done in-house thanks to our easy-to-use page builder.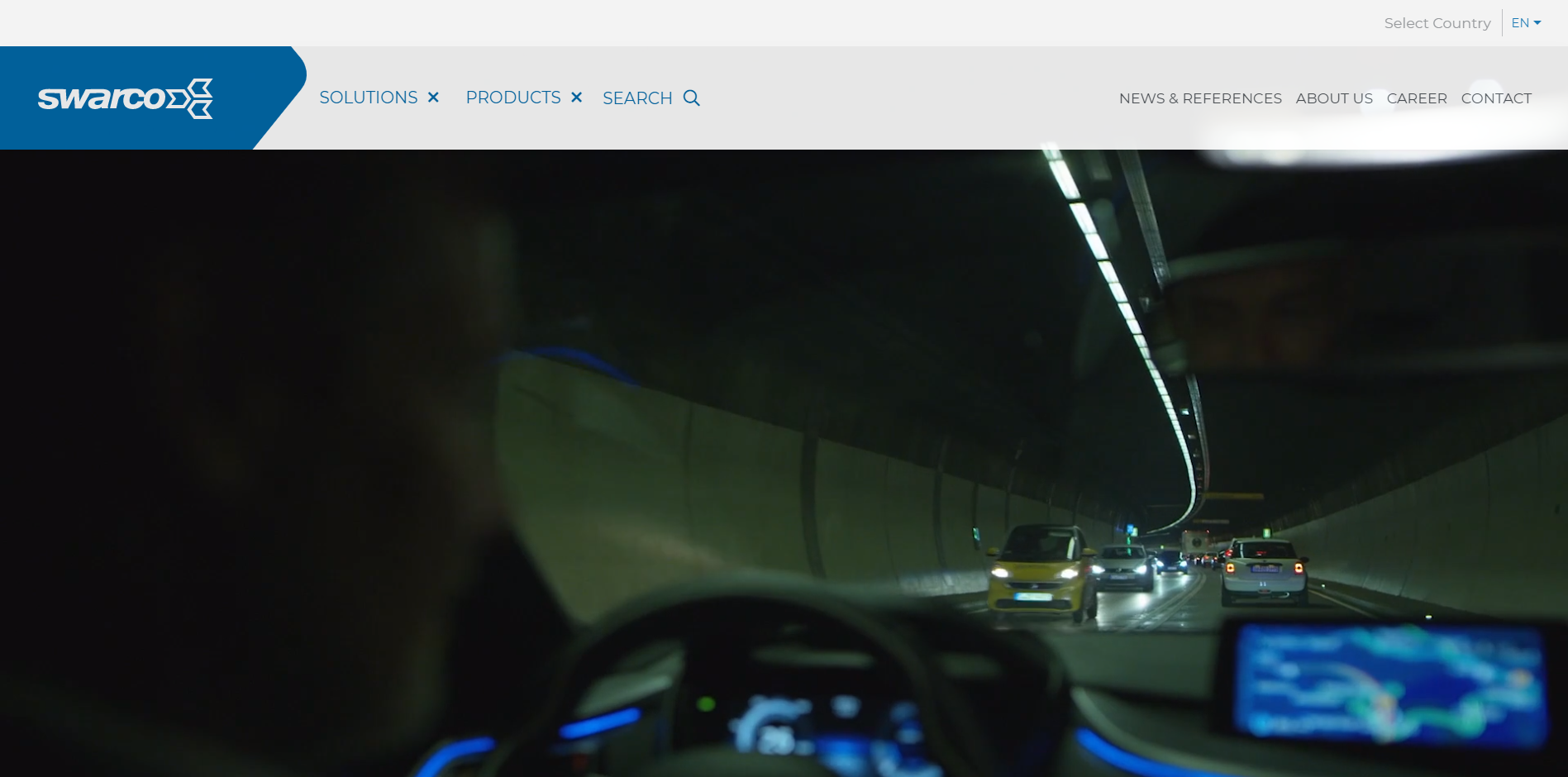 Swarco is a company that offers traffic technology for better and safer transportation. It is based in Innsbruck Austria and has an international network of production facilities that are sure to meet the needs of their clients. Swarco decided to improve its online presence by overhauling its website with Glazed Builder. This resulted in an unforgettable digital experience that leaves a long-lasting impression. Well done!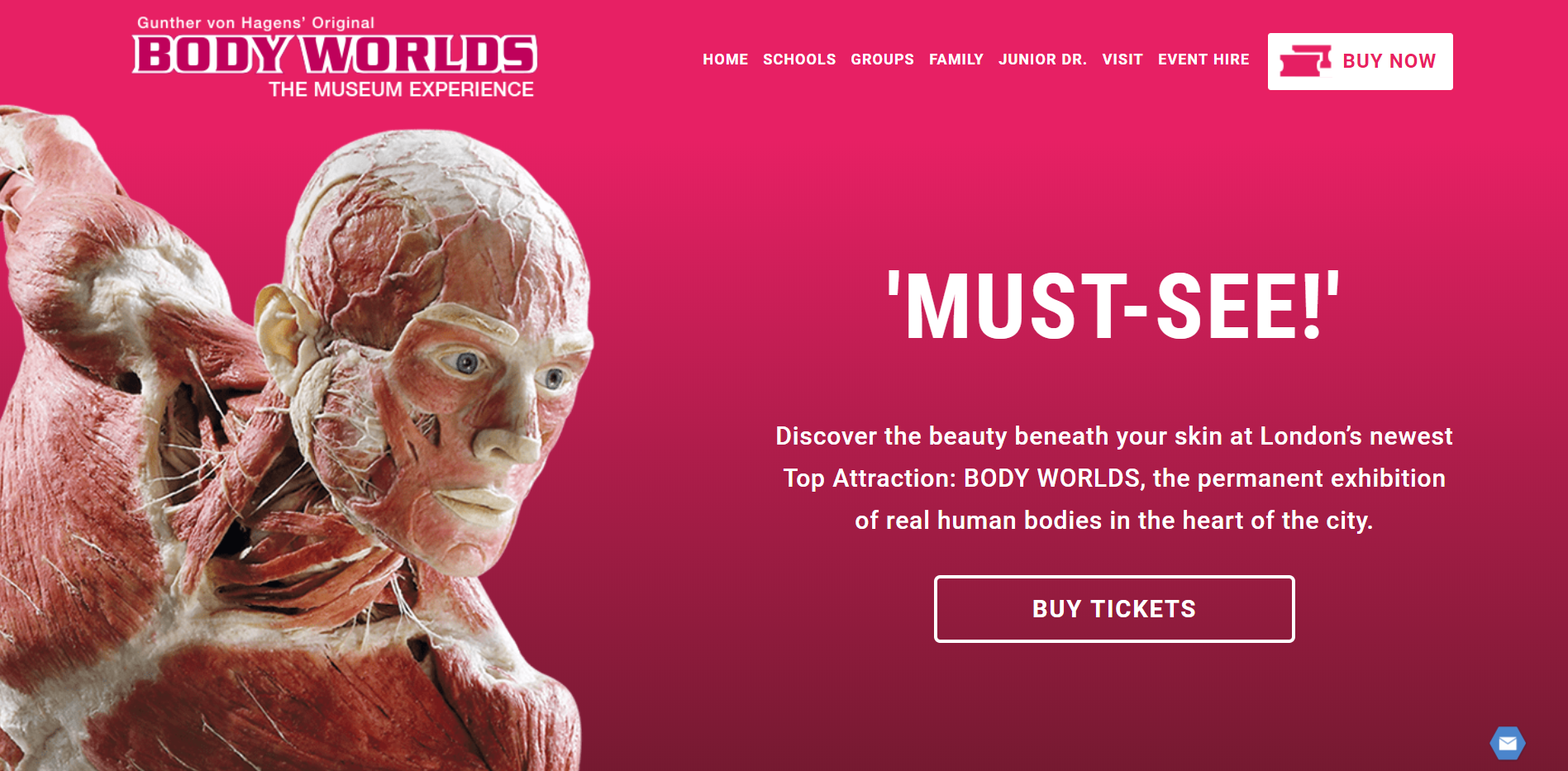 Body Worlds is the biggest traveling exposition of dissected human bodies. The exposition attracted more than 37 million visitors, which makes it one of the hottest tourist attractions to date. Such a successful exposition had to also have an online presence that reflected their success. That's why Body World built its website with Glazed Builder. This resulted in a gorgeous website that attracts clients from all over the world.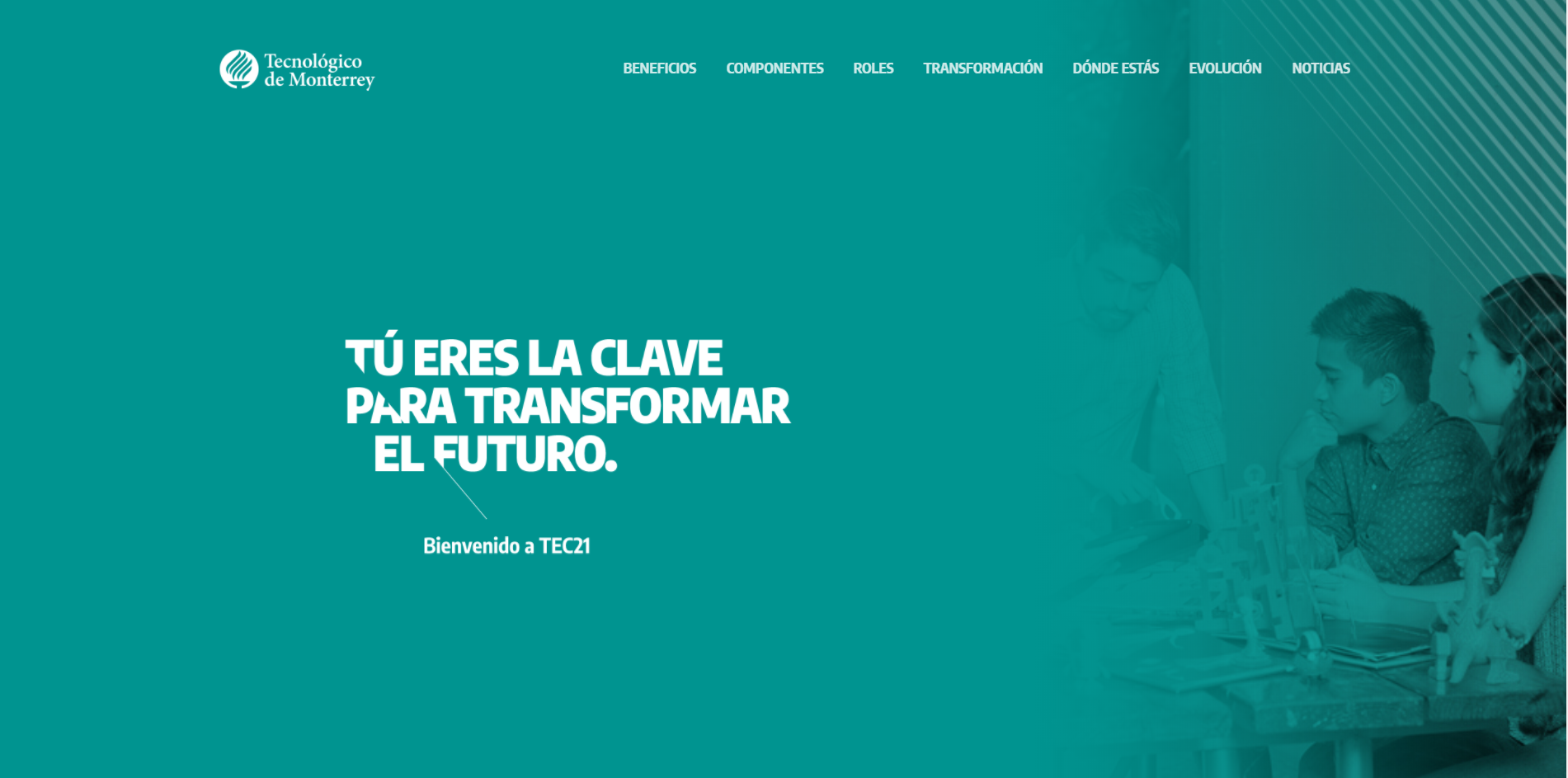 Monterrey Institue of Technology and Higher Education is one of the most prestigious universities in Latin America. With its headquarters established in Monterrey, Mexico, Tec offers the finest education to its student. Such a successful university required a beautiful website that can convince prospective students to join their ranks. That's why Tec decided to go for the combination of Drupal and Glazed Builder. This resulted in a beautiful website that can tackle the multi-lingual necessities of the university, while also attracting a large number of students.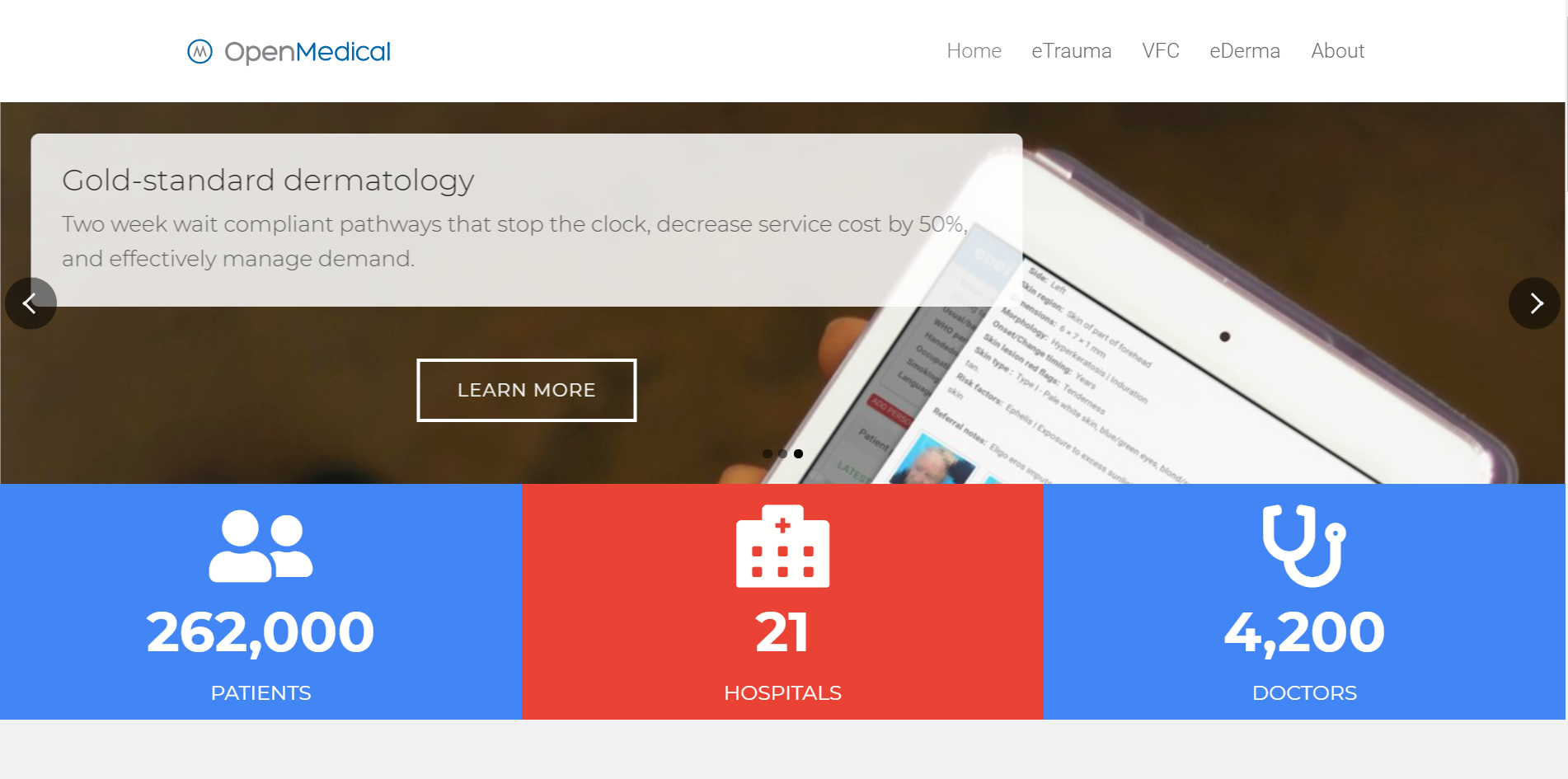 Open Medical is a company that wants to improve the delivery of healthcare services to the general public. In order to do this, they partner with various companies that help them reach their goal. On top of that, such an initiative needed a good website that can showcase their mission and values. That's were Glazed Builder came into play. The results were a practical website that showcases the trustworthiness of Open Medical to their potential customers. This resulted in an increased number of clients and leads generated. 
What Sooperthemes' products?
Sooperthemes bases its products on the Drupal architecture. This means that you get the best that Drupal has to offer without any of its drawbacks, making it possible to enhance your Drupal experience. The Sooperthemes portfolio includes a large number of turn-key demo websites that can be used to quickly set up a gorgeous website that converts leads to customers right out of the box. There is a wide selection of demos that you can choose from based on the industry that your company is conducting business.
A couple of examples of our demos that are completely built with our drag and drop Drupal content editor and our framework Drupal theme.
Marketing Drupal Theme Demo: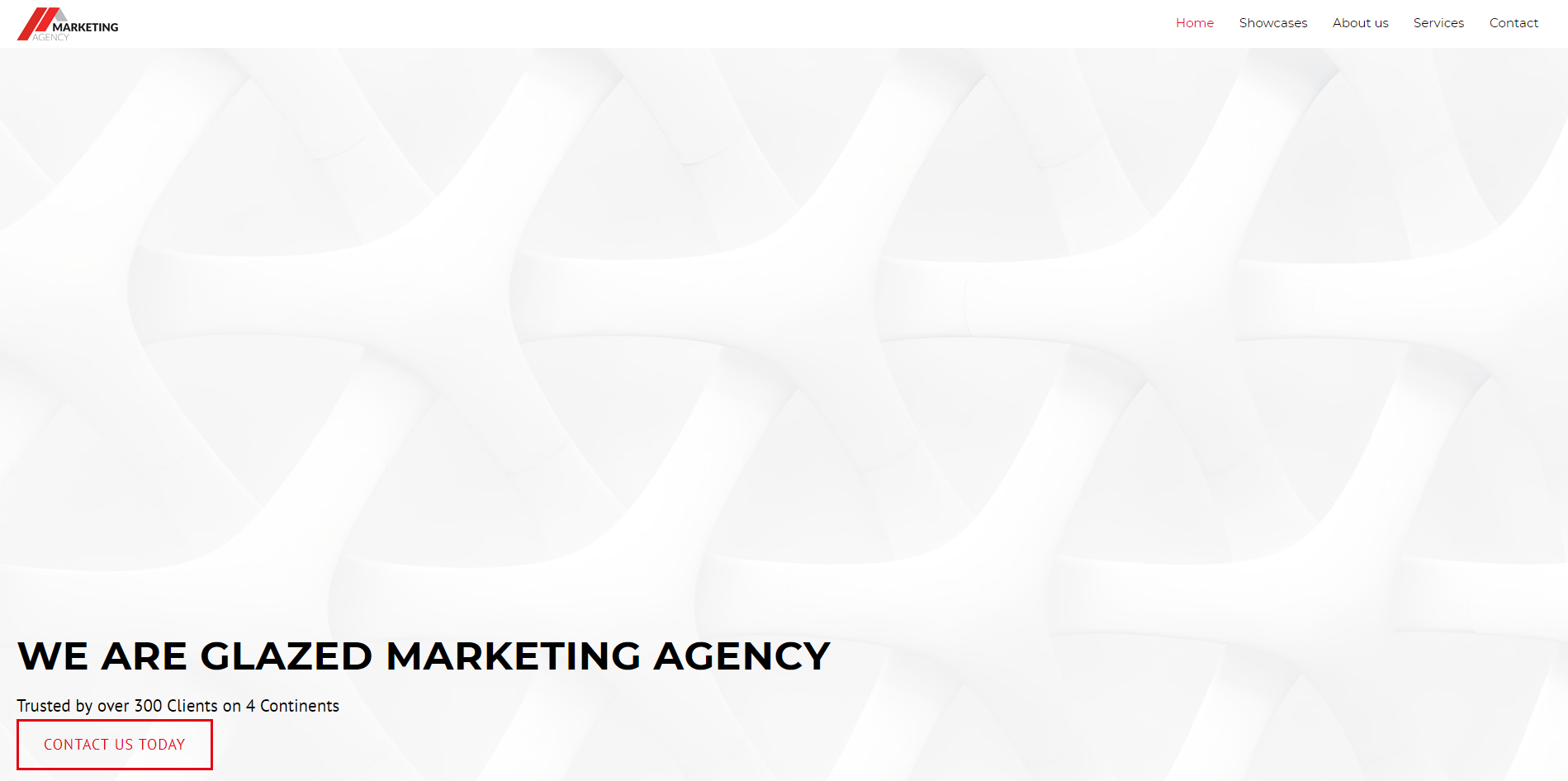 This theme is perfect for any marketing agency that wants to have a gorgeous website that looks professional and attracts high caliber clients. The theme is highly customizable, being able to be adapted to the needs of every marketing agency.
Business Drupal Theme Demo: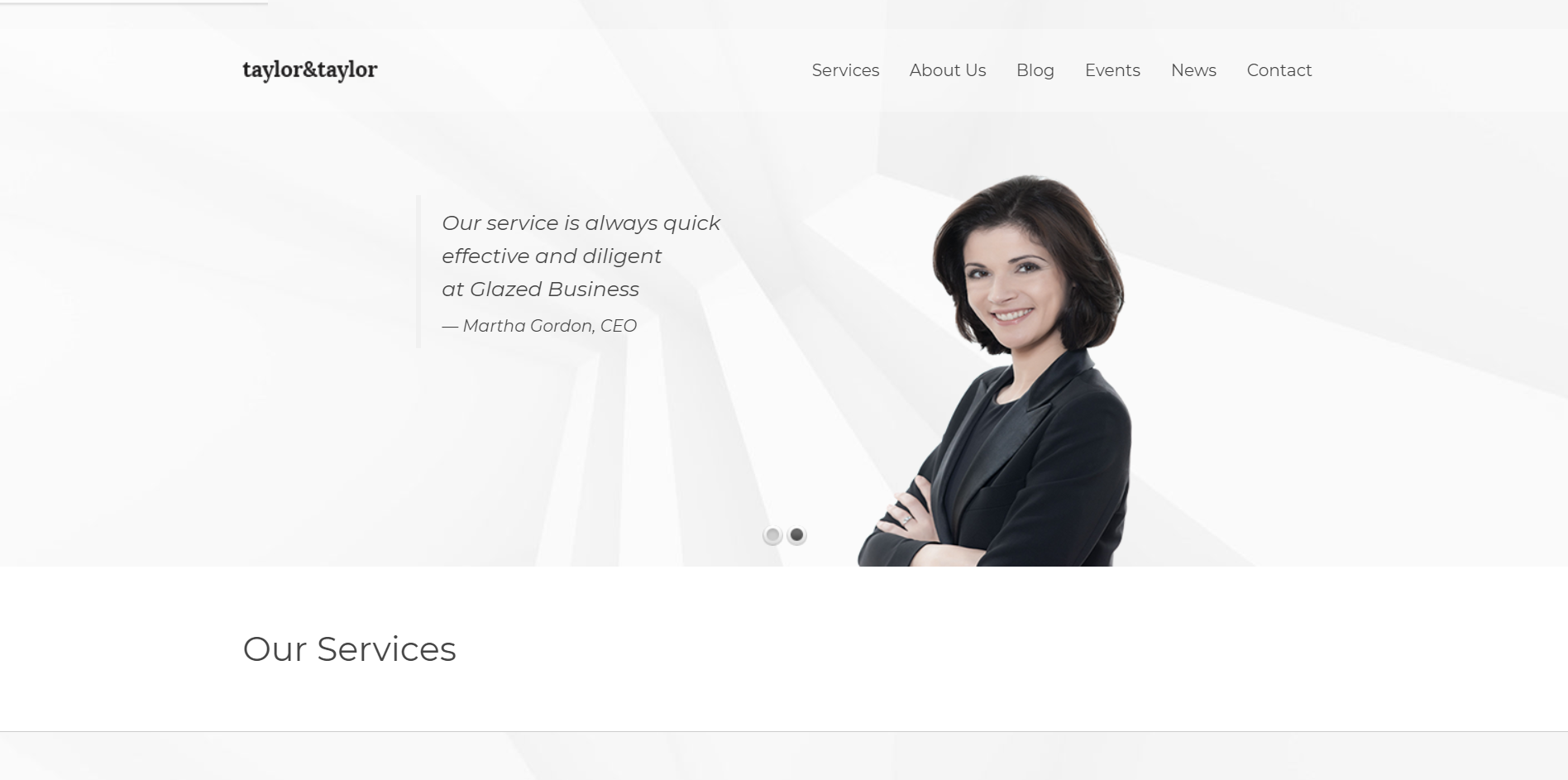 Sooperthemes also provides a business website theme, perfect for people that want to have a new and astonishing website for their clients. The business theme focuses on a more professional look that conveys trust to your prospects. The business theme is the perfect choice for any business owner that wants to provide a great online experience for their customer.
Agency Drupal Theme Demo: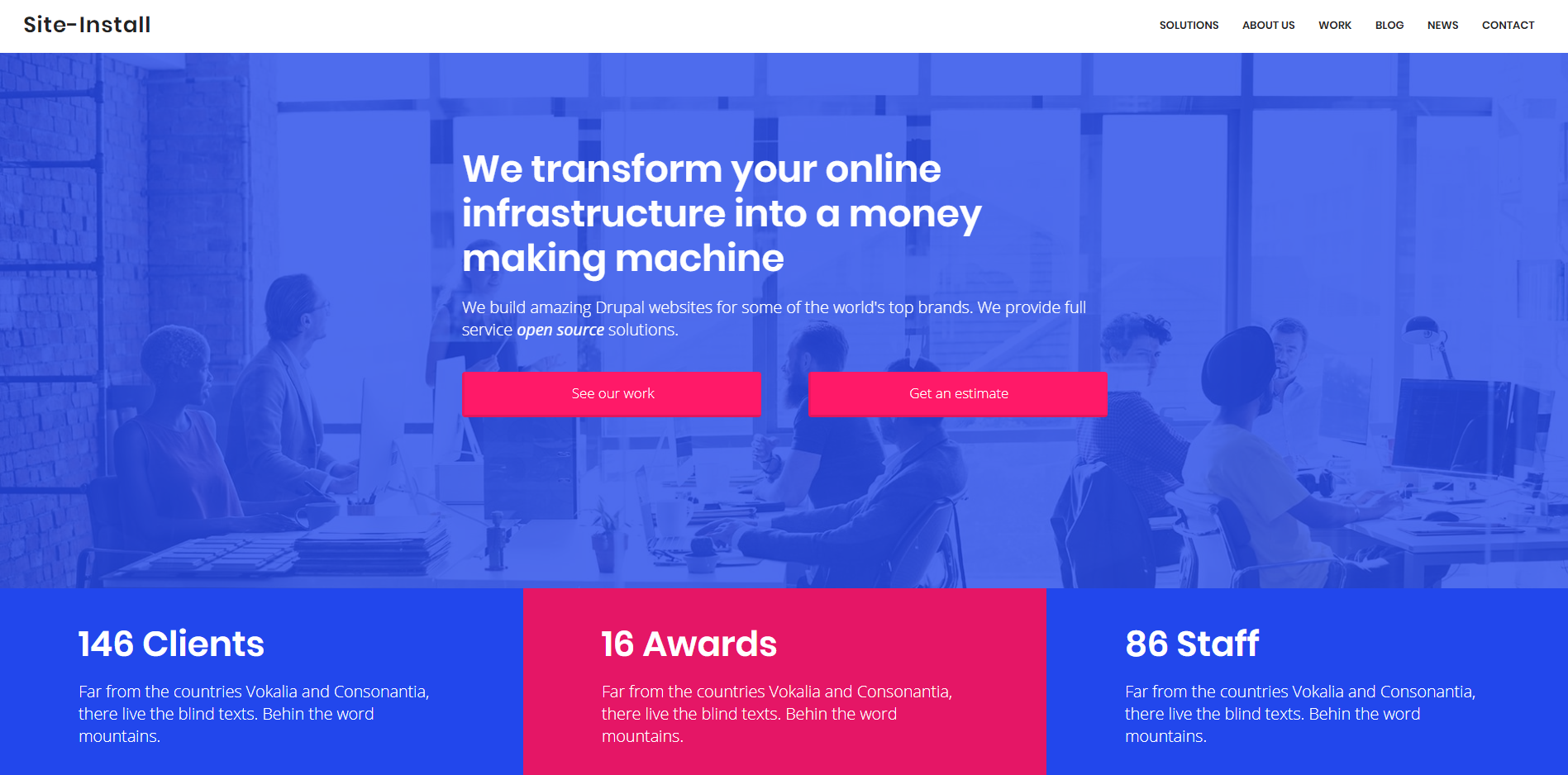 Our agency theme is the perfect choice for any agency that wants to create or improve their digital presence. It is designed to be able to fit the needs of any agency that wants to impress their audience. It has an intuitive design that can surely make a great website for your agency. Especially if you want to enhance your Drupal experience.
Logistics Drupal Theme Demo: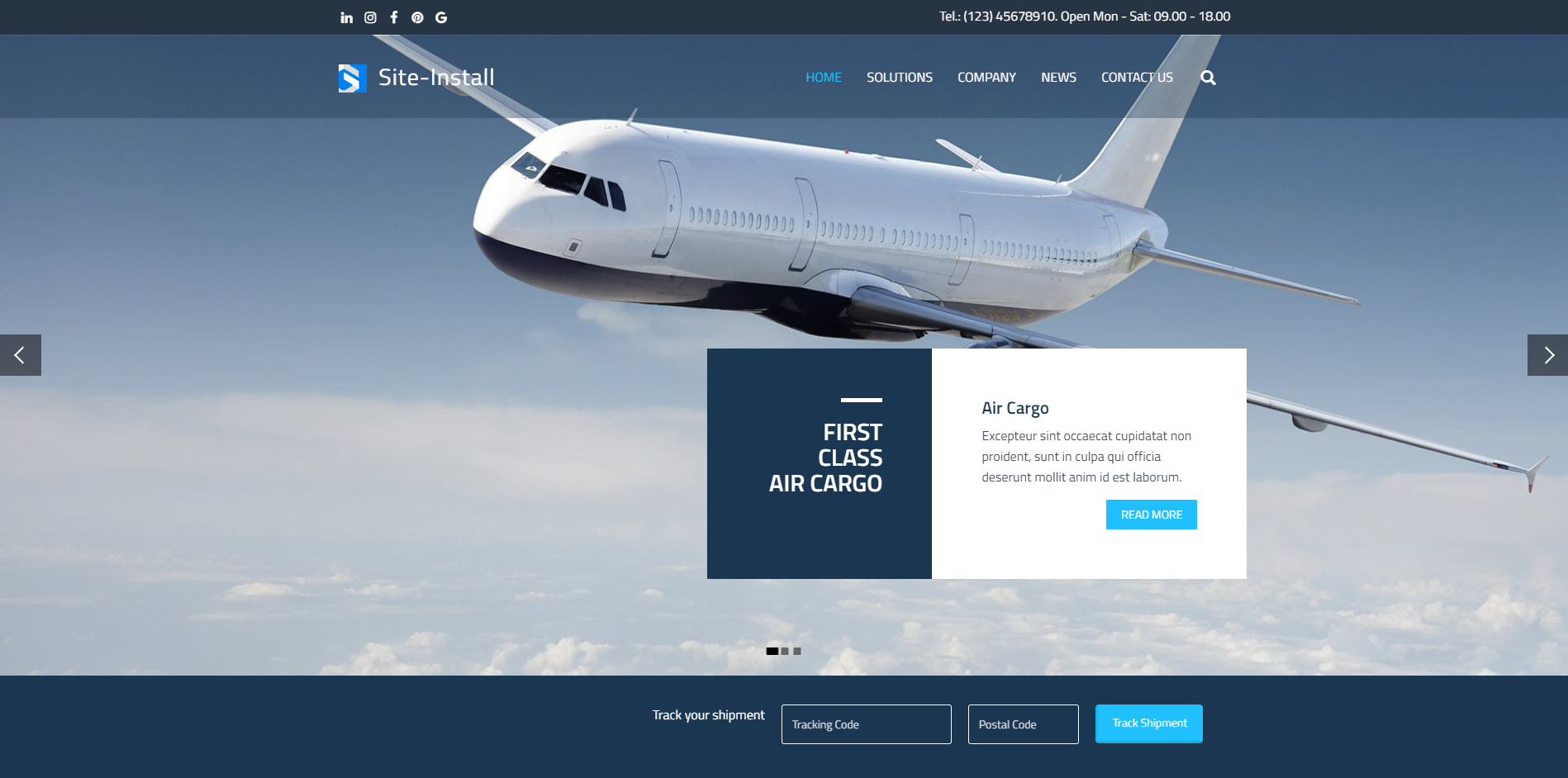 Sooperthemes has the perfect theme website for any logistics company that wants to have an impressive online presence. The layout and design are specially adapted to be able to convey the fluidity and speed with which logistics companies are driving business. Moreover, these themes can further be customized to be able to reflect your brand. 
Photography Drupal Theme Demo: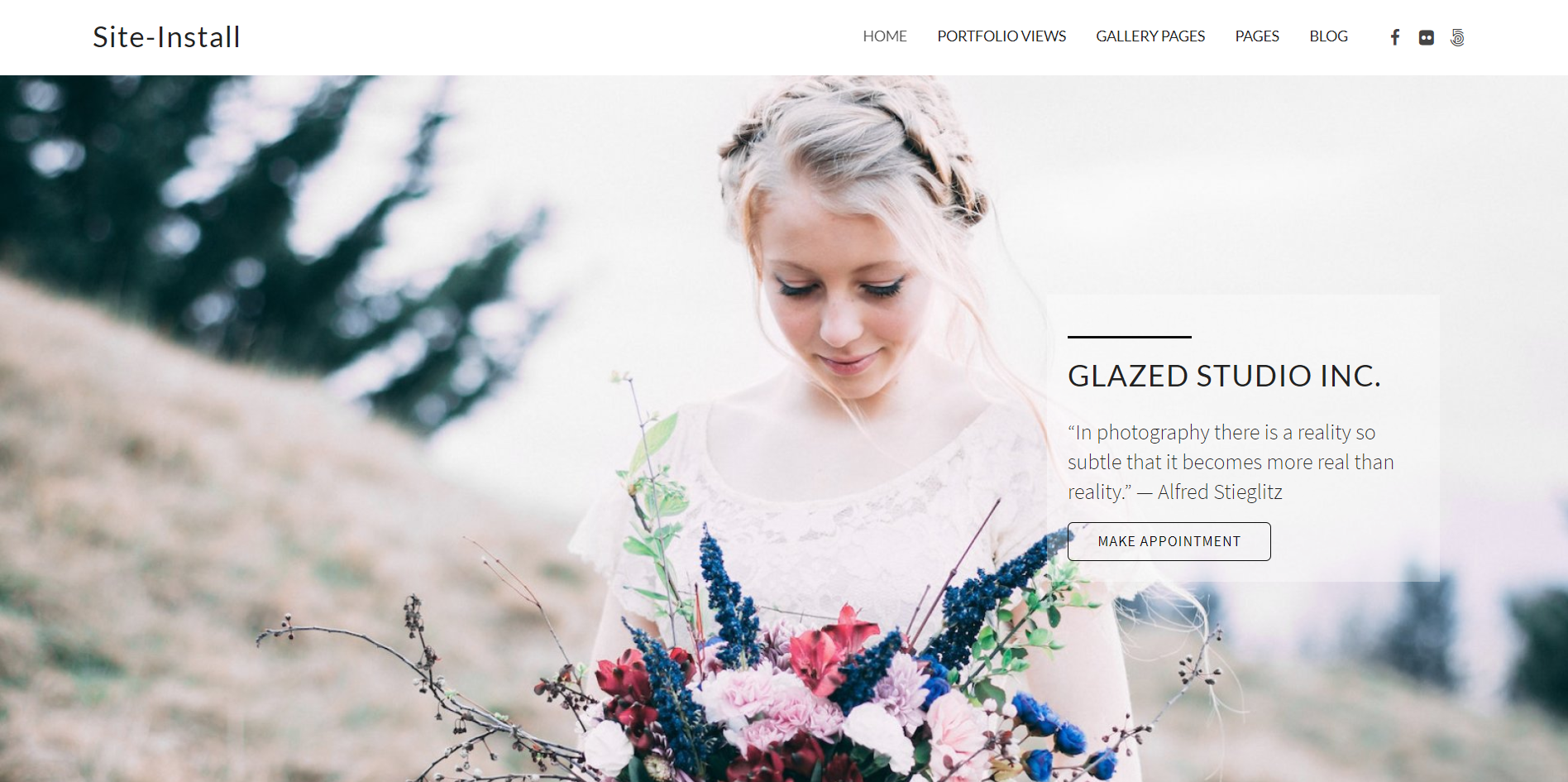 Are you passionate about photography and don't how you to monetize your hobby? The Glazed Photography theme is the right answer for you. You can easily setup-up your website to be able to show your clients your finest material. Glazed Photography is the right answer for you if want to have an edge above your competition.
Construction Drupal Theme Demo: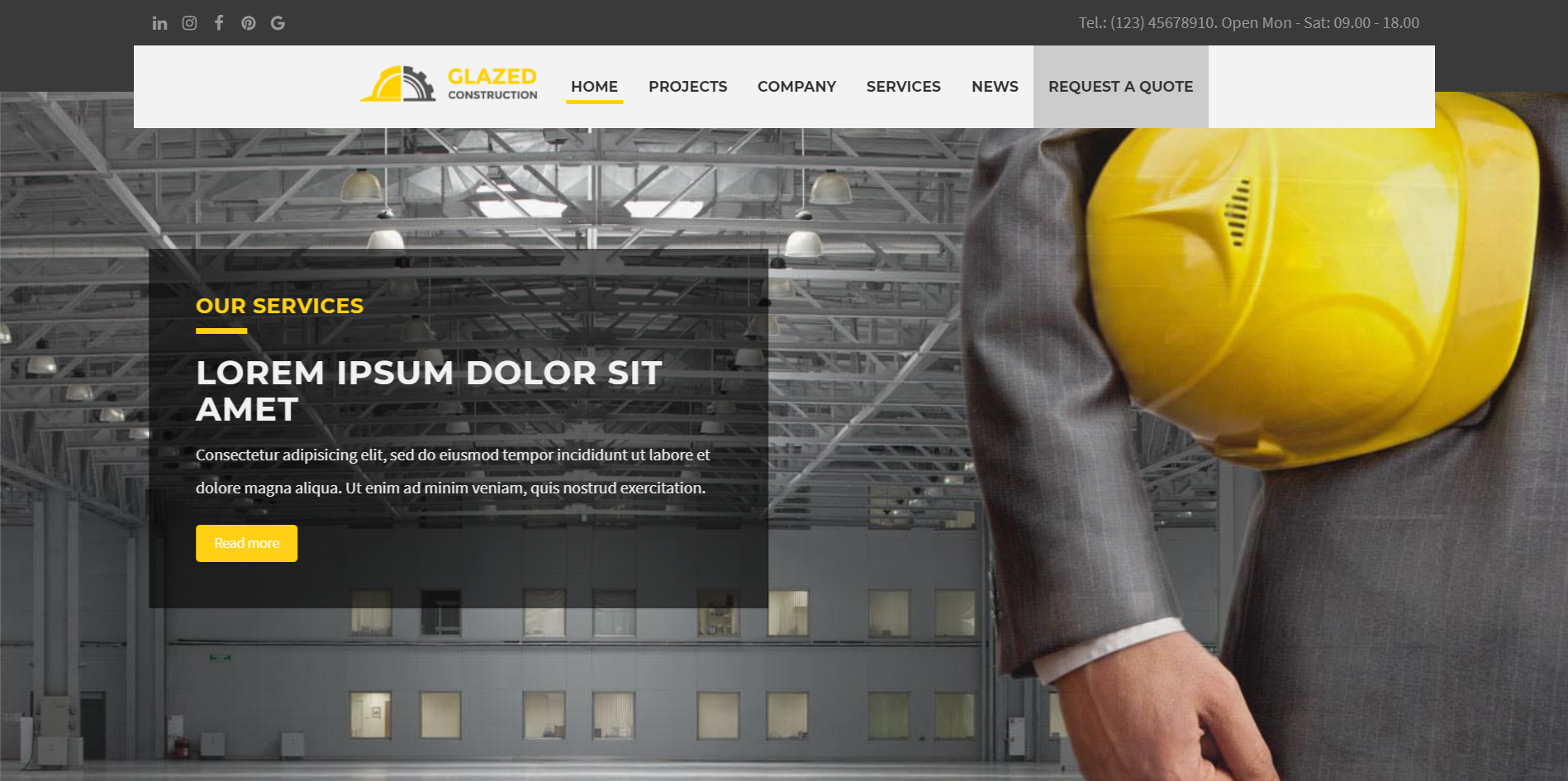 Any construction company has to have a jaw-dropping online presence in order to be successful. This is what you get by having by building your website with Glazed construction theme. This theme is perfectly adapted to reflect the seriousness and commitment of the construction industry. Whether you want to showcase your team or your portfolio, this theme is the perfect choice to make a lasting impression to any potential client.
Powerful content capabilities with Sooperthemes' easy-to-use visual content builder
These themed demo sites are further customizable to suit your needs with our Glazed Builder module. This module makes it easy to turn your dream website into reality. Glazed Builder is a powerful Drupal-based drag and drop visual builder that can make any Drupal website shine. One of the struggles that Drupal users seem to have at first is the steep learning curve, which can require a large number of hours, essentially bottlenecking the workflow. In order to bypass this struggle, Sooperthemes designed Glazed Builder, effectively helping website designers and marketers save countless hours and money on working with Drupal. The hours saved can be used for other important tasks.  One of the great points about Glazed Builder is that it makes designing a Drupal website seem effortless.
Why enhance your Drupal experience with Sooperthemes?
This is a great question that everybody should be asking themselves this before making a purchase decision. Well, let me explain.
Sooperthemes is driven by its passion for Drupal. Our main goal is to enhance your Drupal experience. In order to do so, we address the most common pain point that Drupal has, such as long development time, steep learning curve and difficult user interface. Sooperthemes has developed its products to be able to accommodate these needs. With the Glazed theme, users can quickly have a template for their Drupal website that can be easily customizable and deployed. On top of that, Glazed Builder overcomes the native powerful but complex user interface of Drupal with its Drag and Drop capabilities and intuitive user interface. On top of that, Glazed Builder incorporates a large number of elements that can be used to be able to further customize your website. Examples are sections, panels, jumbotrons, wells, panels, collapsible, Drupal blocks, Drupal views and much more. 
As you can see, the imagination is the only limiting factor when it comes to the capabilities of web design with Glazed Builder and its capabilities to enhance your Drupal experience.
Conclusion
If you want to enhance your Drupal experience, then Sooperthemes is the right answer for you. Not only does it offer the best of what Drupal has to offer, but it also transforms Drupal's weak points into its strong points. If you're not convinced yet, no problem, try Sooperthemes for free here!