Upgrade your content management with DXPR
DXPR Marketing CMS is a Drupal 10 StarterKit, providing you with a best-in-class Drupal experience, curated and maintained by DXPR.
Multilingual Ready
Embrace the power of languages with DXPR's best-in-class Drupal set-up. Bridge gaps, and create connections.
Master of Customization
Craft unique digital experiences with DXPR's boundless customization potential. No limits, just solutions. 
Secure by Design
Drupal + DXPR: Tailored for enterprise security. Ensuring the highest level of protection for your digital infrastructure.
Ready for the Big Leagues
Go big with Drupal. Skyrocket your growth and let DXPR's tried and trusted technology do the heavy work.
Speak Everyone's Language

Whether you're a multinational brand or a local business with global ambitions, our multilingual tools help you speak everyone's language.
The dawn of AI-powered translation workflow with Google Cloud AI
Discover the future of translation workflows with DXPR's revolutionary hybrid approach powered by Google Cloud AI Translation.

Freedom in Enterprise Web Content Management
Experience the power of Drupal, crafted for maximum agility — high code, low code, no code. Welcome to the new era of building tailored digital experiences
Create well-structured content with custom fields
Create content structures tailored to your needs. Drupal's robust architecture for fields allows you to construct custom schemas.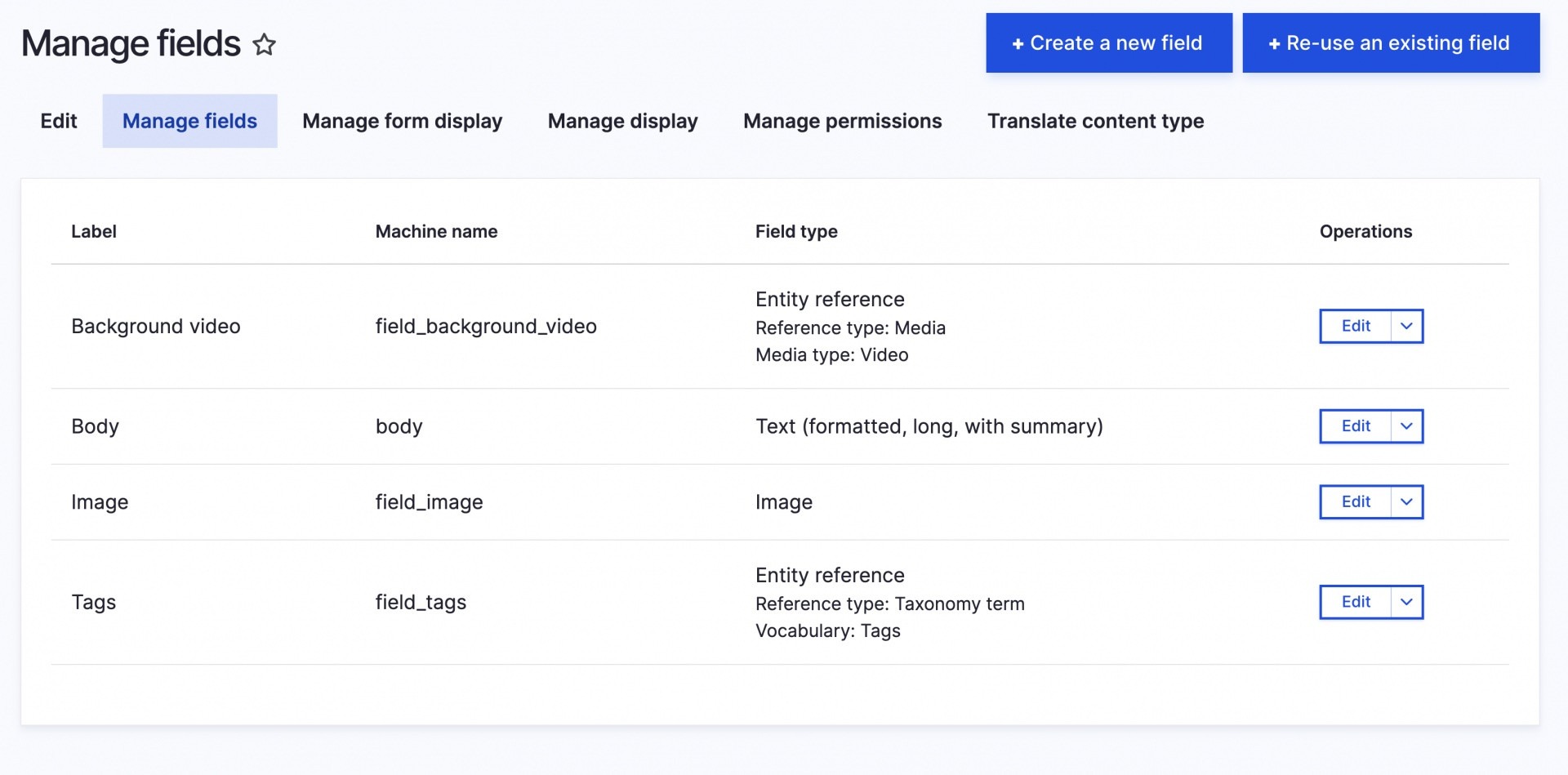 Visually create compelling content with DXPR's no-code page builder
With DXPR's no-code page builder, you can design captivating content that stands out from the crowd.

Adjust global branding and styling in an instant with DXPR Theme
Seamlessly adjust global branding and styling elements in real-time, without the need for technical expertise. Unlock the ability to maintain a cohesive visual identity.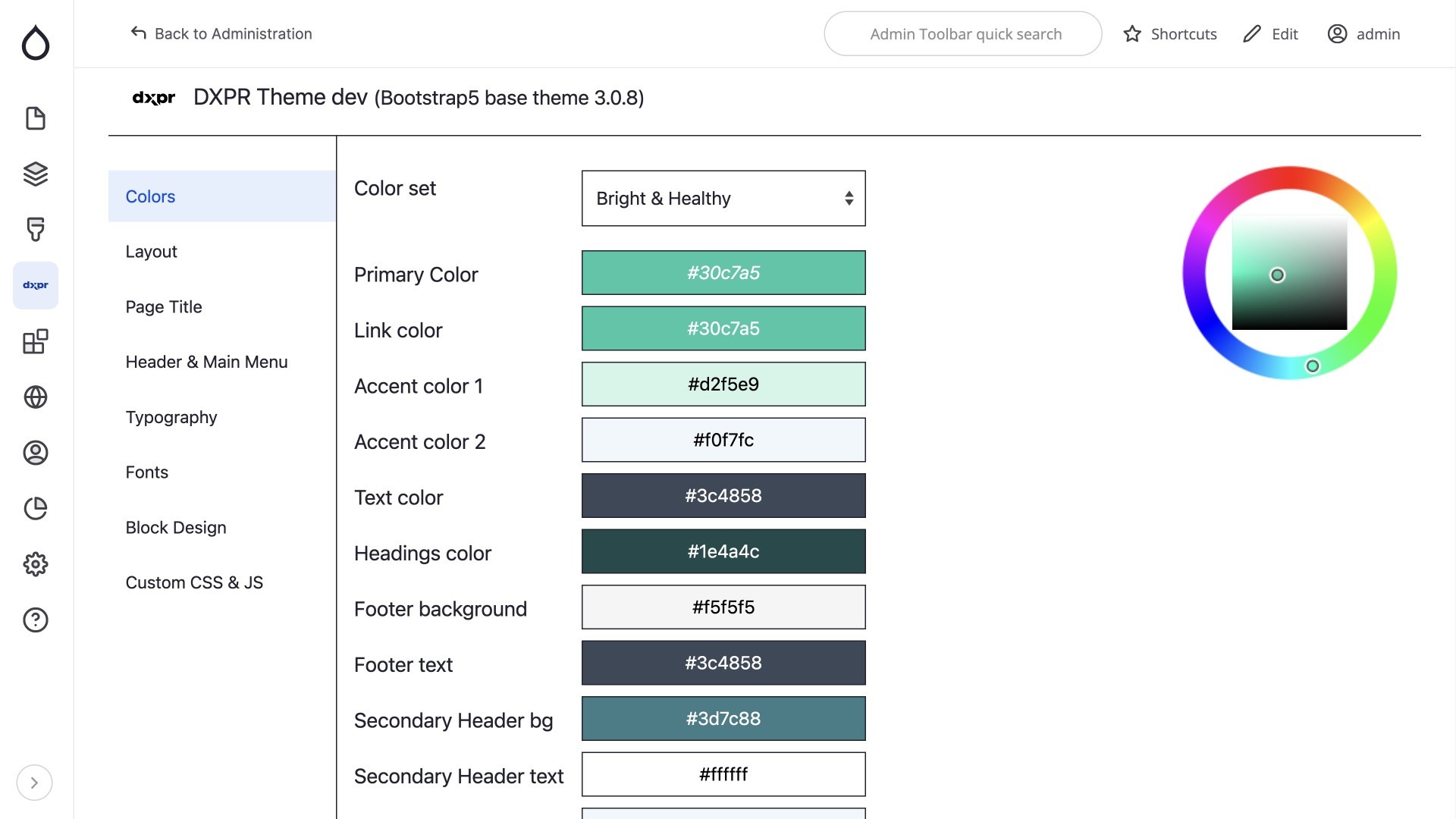 Trust in Robust Enterprise-Grade Security
Open-source software, like Drupal, consistently outperforms proprietary products in terms of security. It's no wonder that Drupal meets the stringent security standards of leading global organizations.
Out-of-the-Box Security
with DXPR's pre-selected security configurations, your platform benefits from a strong foundation of protection without the need for a complex setup.
Password Guidelines
Enforce strong password policies: guide users to create secure passwords, and provide a seamless password reset experience.
Drupal's Security Team
DXPR collaborates with Drupal's security team on bug fixes and security-related communication. Your DXPR Marketing CMS is a fortress.
Embrace Growth with Confidence
Whether your user base or the number of web pages is in the hundreds or millions, Drupal and DXPR perform consistently, ensuring that everyone's experience is quick and consistent.
Manage Multiple Sites Seamlessly

Effortlessly oversee and control multiple websites, ensuring consistency and efficiency across your entire digital presence. Streamline your workflow and maximize productivity.
Role-Based Permissions for Effective User Management
Simplify user onboarding, enhance security, and maintain a well-structured platform by granting appropriate access levels to users.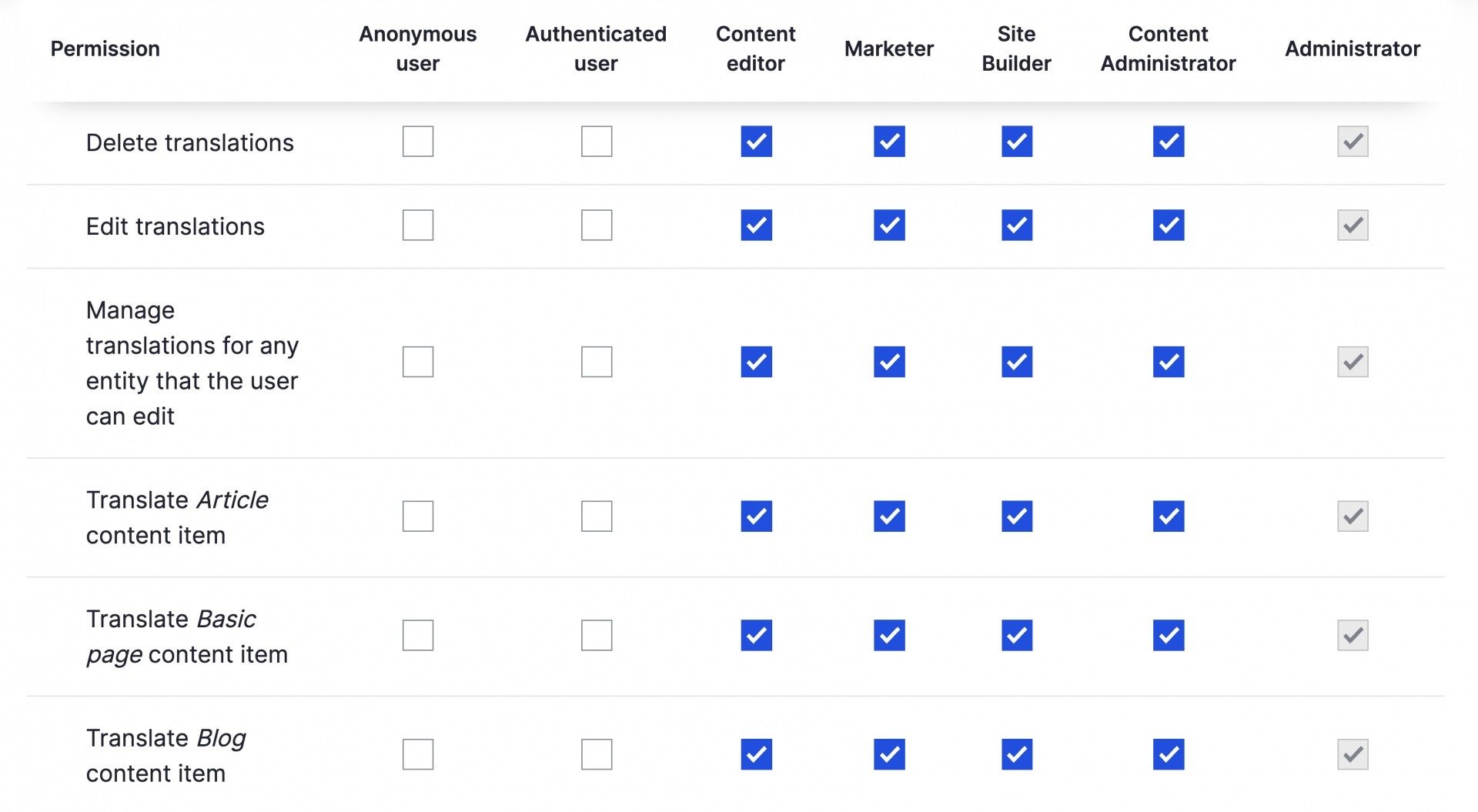 Build and Design Masterpieces with DXPR Builder and Theme
Follow Fortune 500 brands, top NGOs, and leading educational and government institutions by implementing Drupal With DXPR's intuitive enhancements.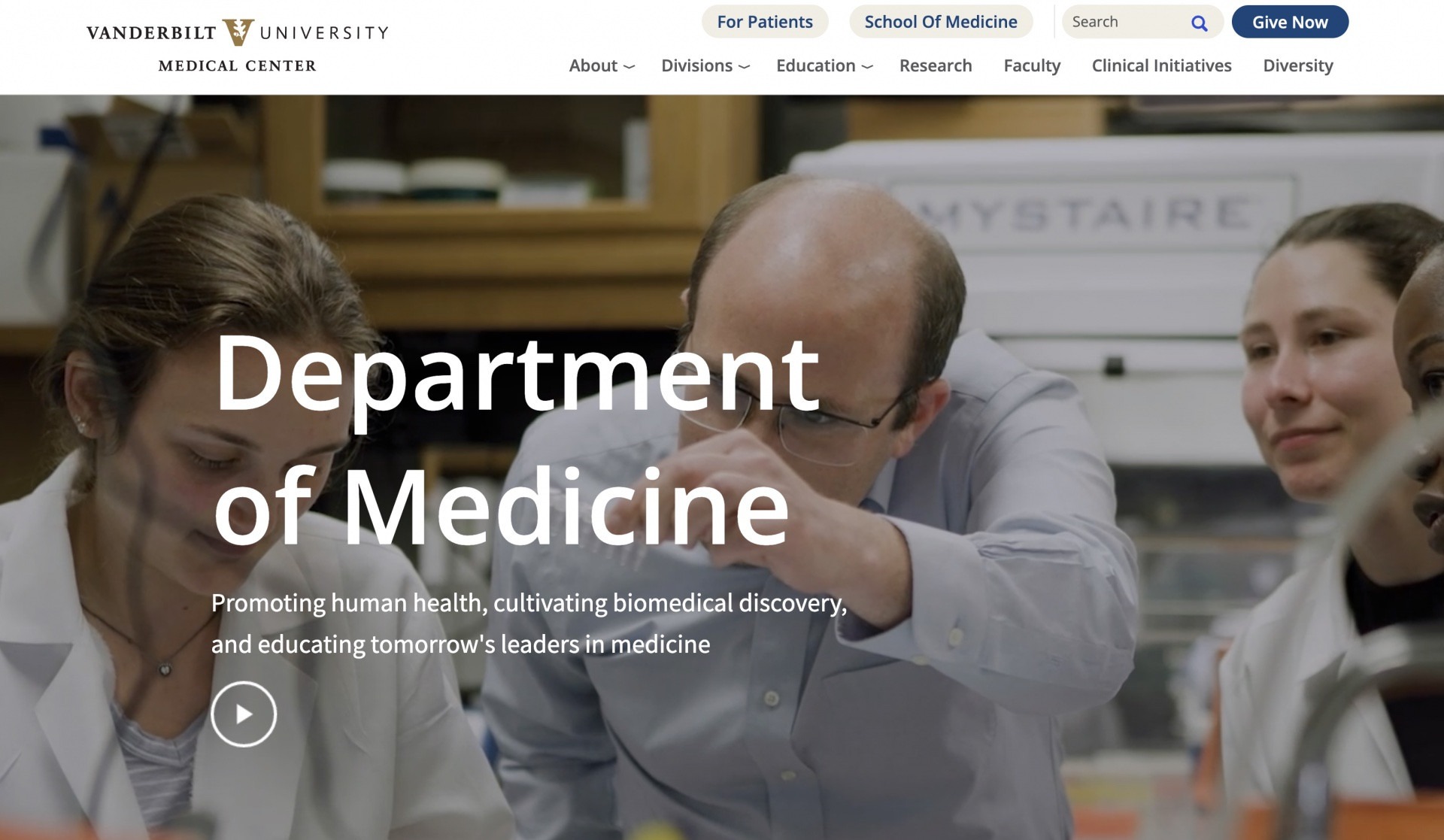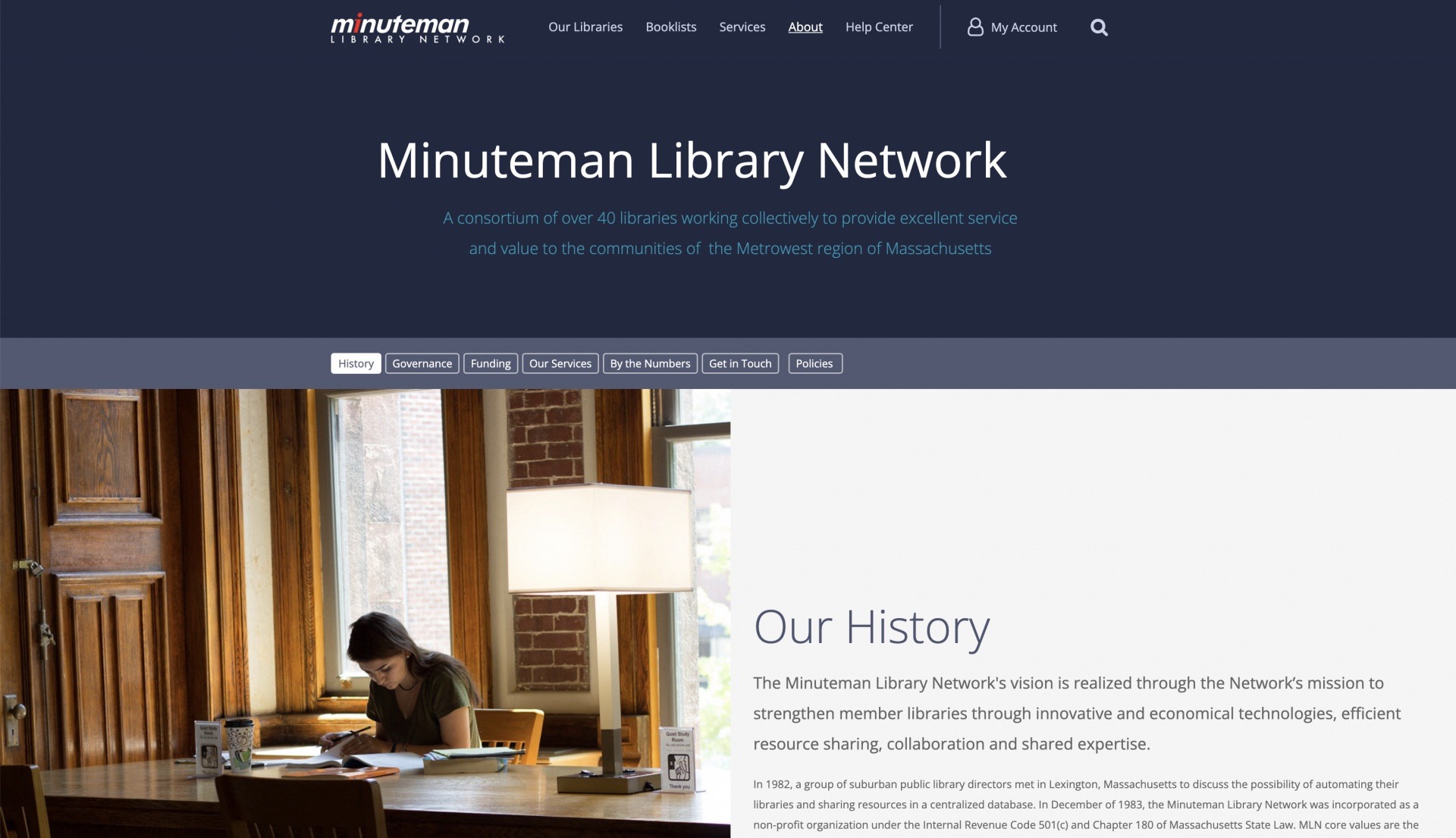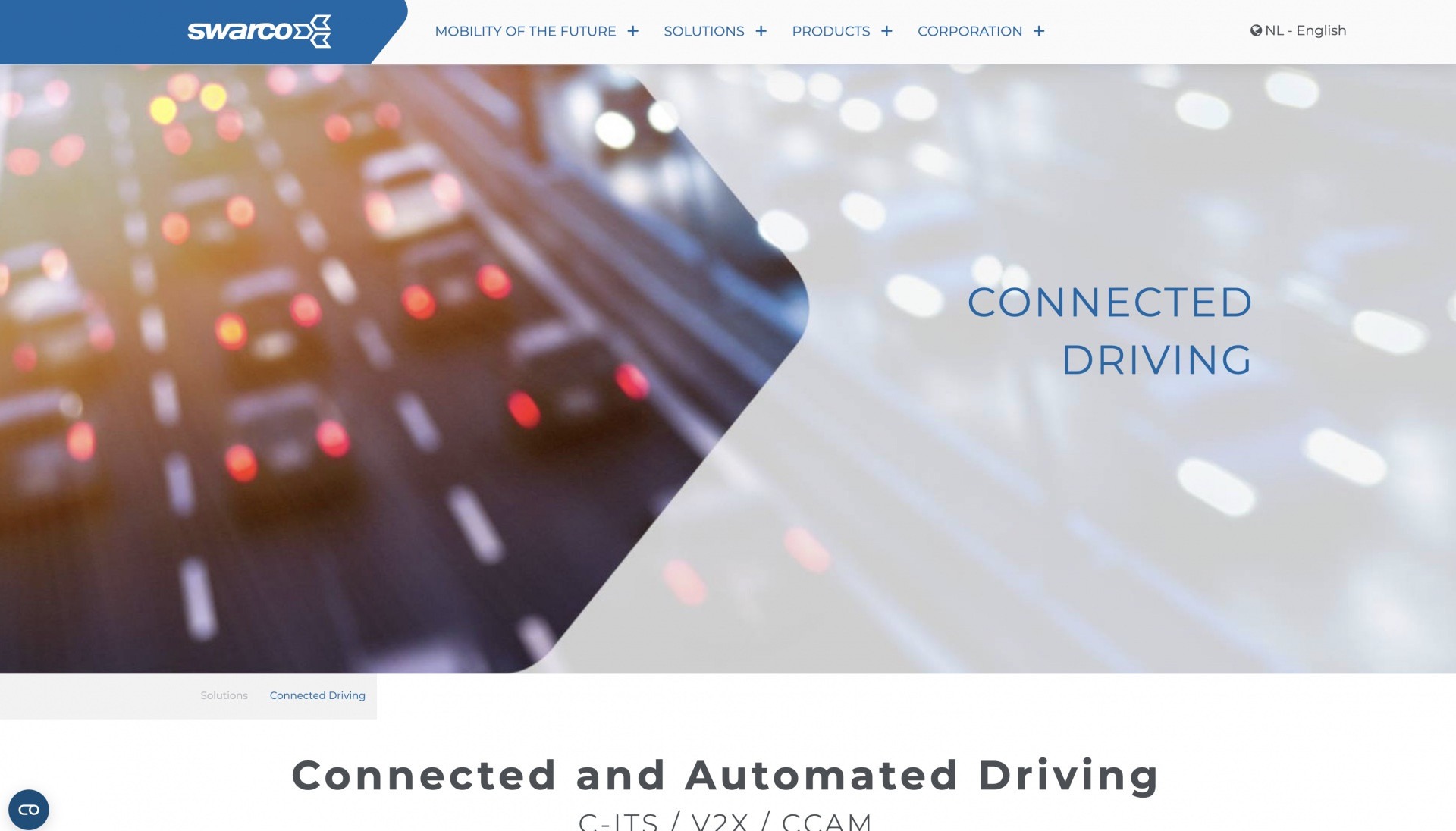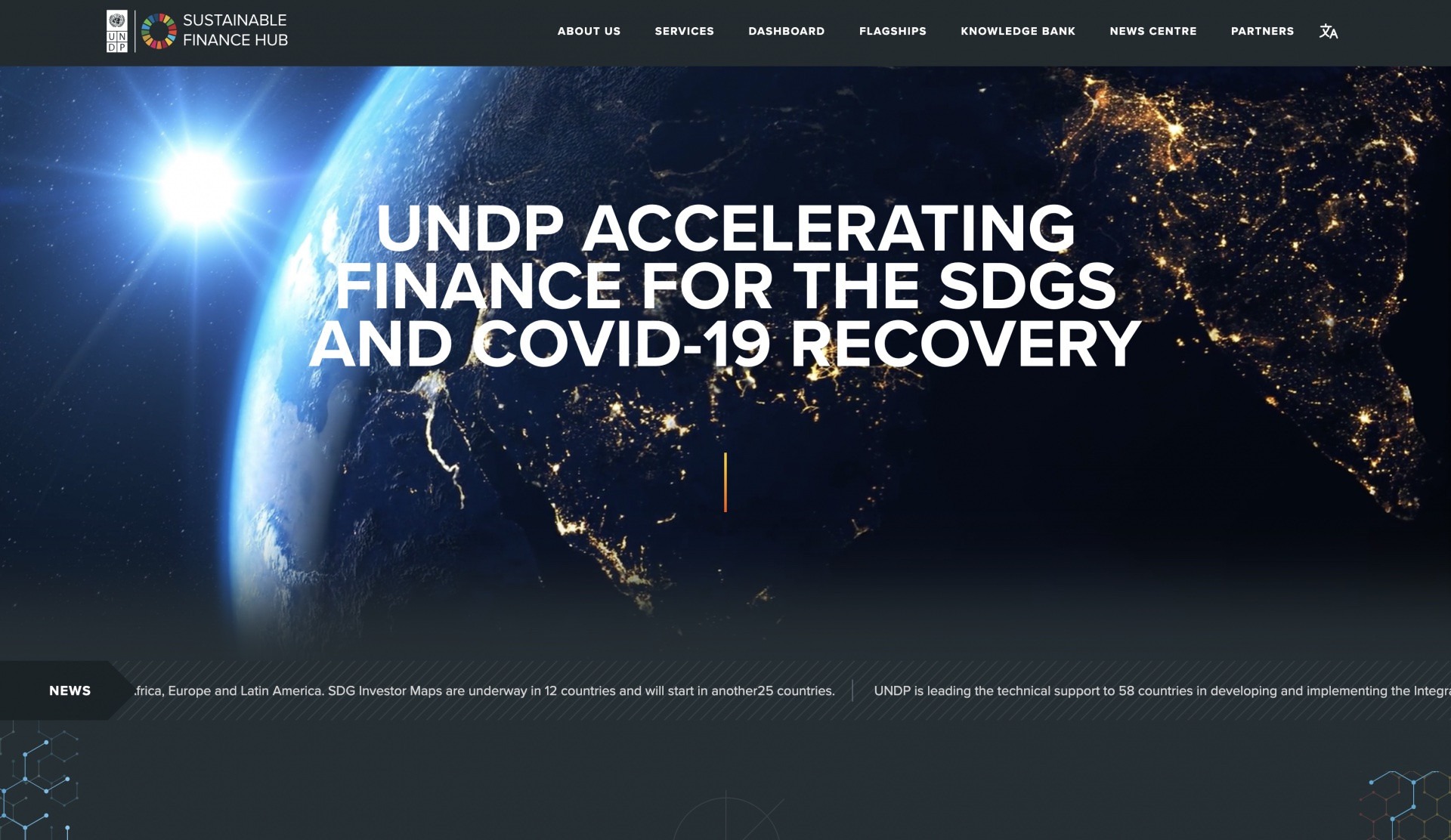 Structured Content
Seamlessly build and manage content models, define connections between content types, and categorize content with flexible taxonomies.
Composable Architecture
Harness 10,000+ extensions and integrations in Drupal to customize and adapt your CMS for a future-ready, relevant presence.
Caching and Performance
Design high-performance sites capable of handling massive traffic spikes, delivering optimal user experiences.
For marketers
Visual Page Builder
Empower non-technical team members to craft visually engaging pages effortlessly using DXPR Builder's no-code interface.
SEO
Achieve higher search rankings, attract more traffic, and ensure rapid website loading for an exceptional user experience.
Multilingual Management
Efficiently handle content in multiple languages while simplifying localization processes.
---
Upgrade Your Digital Presence Today
Experience the unparalleled fusion of power and simplicity in DXPR Marketing CMS and redefine your enterprise content management standards.