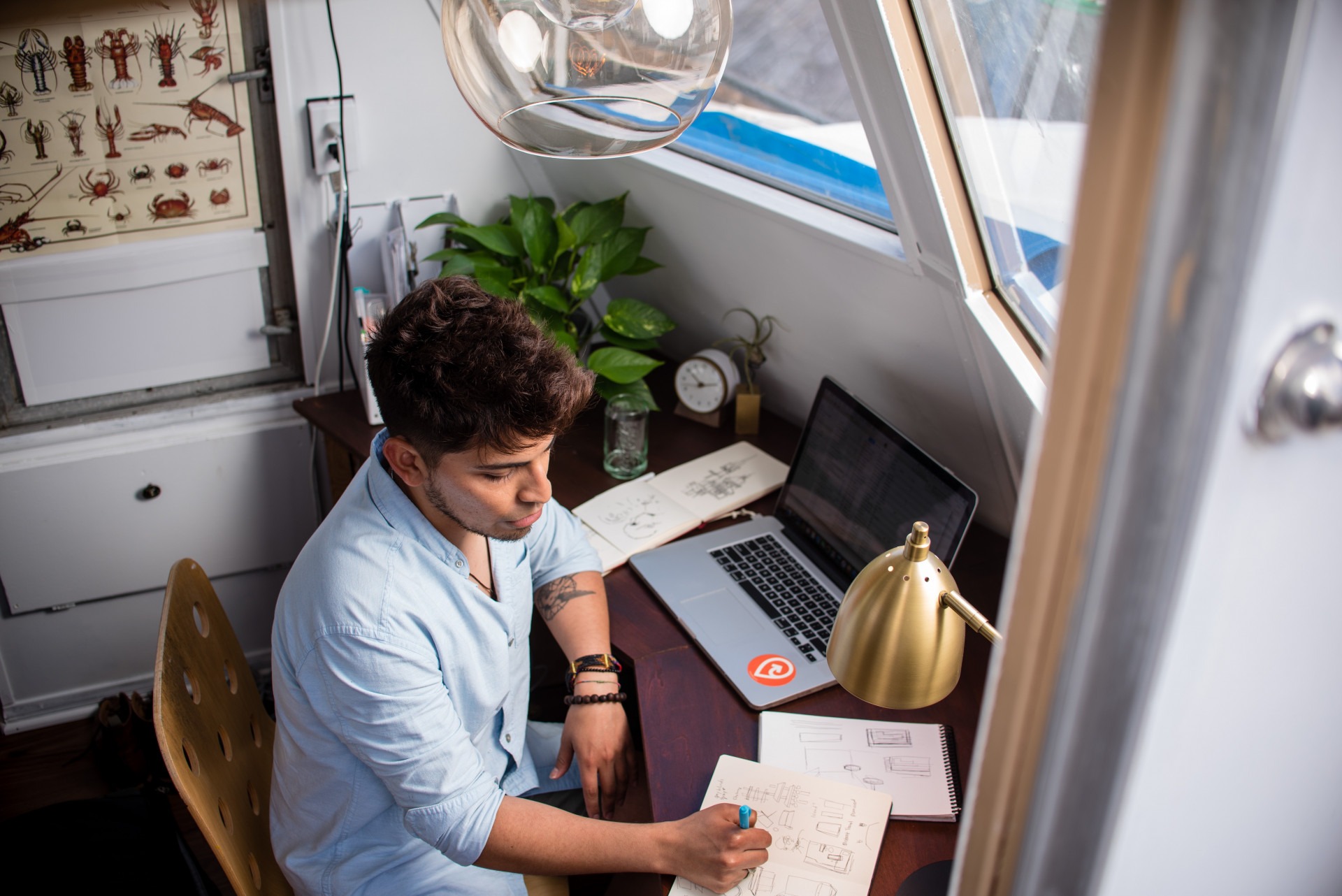 Freelancer hiring: 9 Challenges to expect
Freelancing: a growing trend
It seems the trend nowadays is for workers to take the freelancing route. With 36% of the U.S. population currently being freelancers, it seems that this trend is slowly gaining traction. But what does this mean for businesses. It seems that hiring freelancers definitely has its benefits, however it also has its challenges. In this article I'm going to talk about the potential drawbacks that come with hiring a freelancer.
1. Hiring the wrong freelancer
Hiring the right person for the job is a complicated process even for a regular full-time employee. However, when it comes to hiring a freelancer, the interview should not be the same process as when hiring a full-time employee. Working from home requires a high degree of self-motivation, resourcefulness and self-discipline. On top of that, the freelancer should also be resilient to loneliness, since freelancing usually lacks the same social engagement that a conventional workplace can provide. If the freelancer doesn't have these qualities, then he is going to be unhappy during the 30-40 hours he is working, which is bad for business and bad for humanity.
2. Too many options
After posting a job advertisement a client might be suddenly bombarded with a lot of replies from freelancers who are out to get the gig. But how does the client choose from so many options? Well, some freelancers will set up automatic bots that are automatically replying to the job post based on a few parameters. Most of the time, these type of freelancers will not have read the job requirements. They are not taking their time to make sure that they are a great fit for the job. Then there is another type of freelancers. The ones that report a great  amount of experience, yet they are charging suspiciously low rates. This type of freelancers either don't value their own work or the quality of the work provided is questionable and they use low rates as a cover-up. A client might feel overwhelmed by the options they have at their disposal. The best way to avoid this is to have an effective way on how to screen the freelancers.
3. Communication problems
Another big challenge that comes when hiring a freelancer is one of communication. As the name implies the freelancers are free to work whenever they want or feel inspired. What this means is that as a client you might not receive updates on the status of the work that the freelancer is doing. These can raise a lot of uncertainty for the client as he is kept in the dark with regards to the progress of his project.
4. Payment issues
Freelancers are not like regular employees. Naturally, this means that the payment process is going to be different than that of regular employees. First of all, the freelancer will not appear on the companies payroll, meaning that other alternatives for making the payment have to be found. On top of that, if the freelancer is outsourced from another country, the cost of transferring the money has to be taken into account. It's important to find a way to transfer the money that is advantageous for both the client and the freelancer, this way, confusion regarding the time until the payment is done and high fees when doing the payment through international banks are avoided. Some services that are good to use when paying outsourced employees are Paypal, Skrill and Payoneer. 
5. Being clear in requirements and feedback
In order to avoid frustration on both sides, the client has to be clear in their requirements and in the feedback provided by the freelancer. Otherwise, the client might risk to see the completion of his project in a totally different light than he was expecting. In order to be able to receive the project in the way that he envisioned it, the client has to be as thorough as possible when describing the job requirements. On top of that, regular feedback has to be provided. This way, the client will surely be able to increase the chances that the result he is going to receive is satisfactory.
6. Different language and culture
When it comes to effective communications, speaking a common language is of essence. In most cases, this language is going to be english. Finding a freelancer that is able to communicate at an advanced enough level of english to be able to discuss work related subjects might be difficult. On top of that, the culture of a country also has to be taken into account. Keeping in mind that different cultures have different communication approaches. For example, the difference between low context societies and high context societies, where one relies on explicit communication while the other on implicit communication. On top of that low context and high context are valuing non-verbal communication and cues to different degrees. Being aware of these differences can make communication easier and more pleasant for both parties.
7. Lack of commitment
Freelancers have the possibility to undertake multiple projects from different clients. What this means is that a freelancer will not be able to fully commit to your project, especially if another project is more challenging, exciting or more financially rewarding. On top of that, a freelancer will always prioritize the projects that make more sense from the point of view of the before mentioned aspects, pushing other projects to the side. This can cause a lot of frustration for the client, however, in order to avoid the frustration, the client has to make his project as appealing as possible from every aspect. For example, make sure that the project is challenging and exciting enough to keep the freelancer engaged. On top of that, clients should avoid paying below market-rates for freelancers because that can work as an open invitation for the freelancer to find new clients.
8. Missed deadlines
Another challenge that clients have to face when hiring a freelancers are missed deadlines. Freelancers are having more freedom when it comes to planning their working routine, as long as the contract does not stipulate specific working hours. This means that there is an increased risk of life events happening. Events like weddings, a relative getting sick, funerals seem to be happening at a larger frequency than for regular employees. These events can interfere with the ability of the freelancer to be able to deliver the project in time, thus resulting in a missed deadline.
9. Misunderstandings
Since freelancers don't work in the office as every other regular employee, they are harder to supervise. What this means is that they are not there for the client to be able to get regular updates, or to provide feedback or to train them. If clear enough instructions were not provided, the freelancer can finish the project in a different manner than the one envisioned by the client. This misunderstanding will lead to frustration on both sides, since the client will demand adjustments and the freelancer will deliver these adjustments while not getting paid for them.
Conclusion
Hiring a remote employee is always a challenge. Especially in these days when the working culture has not fully adapted to the flexibility of the freelancers. However, being aware of the challenges of hiring a freelancer will make it easier to adapt and foster a productive relationship between you and your outsourced employee. So, embrace change and think about the possibility of hiring freelancers.