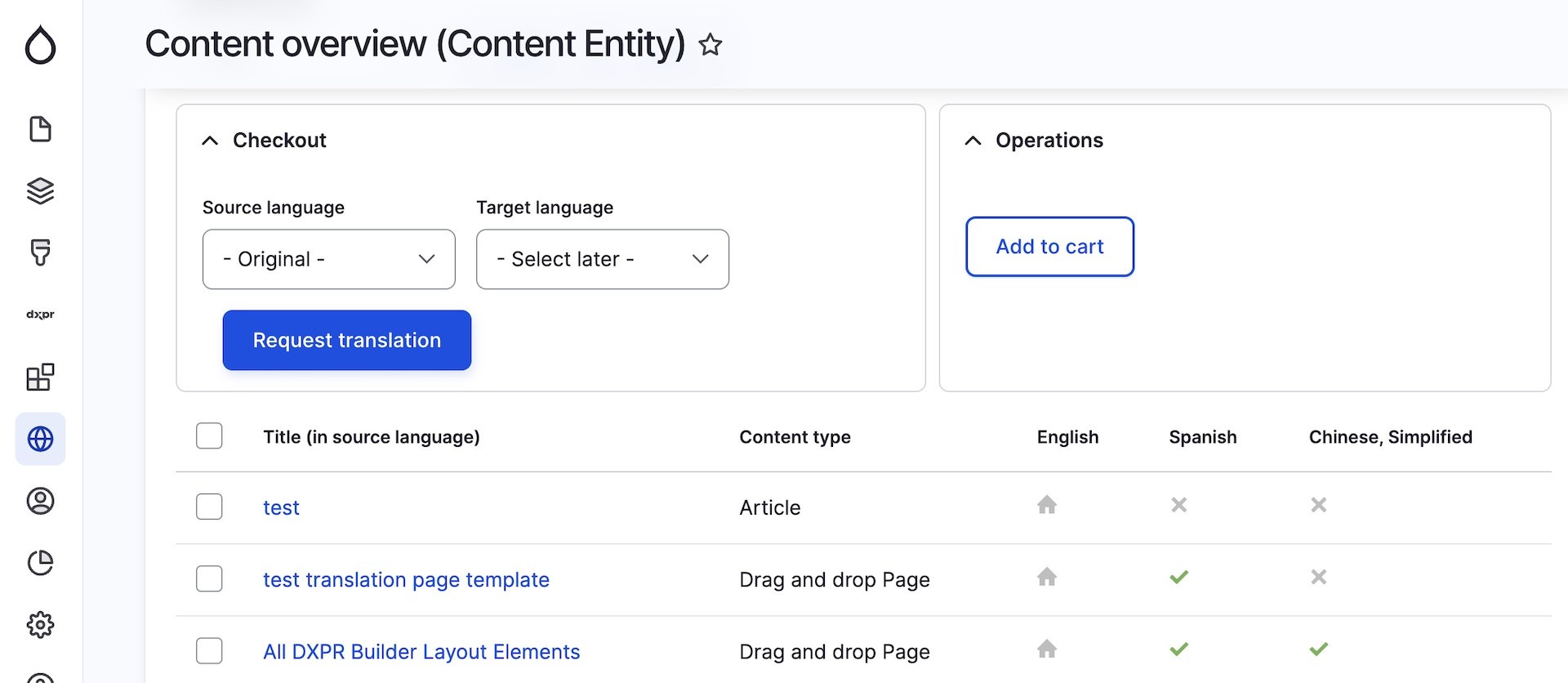 Interview Invite: Be a Part of DXPR's Drupal Multilingual UX Study
At DXPR, we're always looking to learn more about Drupal, especially when it comes to how different languages are handled on the platform. We're starting a project to study this and we're inviting people with experience in this area to help us.
We've set up a 30-minute interview for Drupal practitioners who've had their hands on the ropes in setting up multilingual CMS or doing content translation. These conversations will add a lot to our study and they'll also help us all understand these important areas better.
The best part? If you take part in this, you'll get early access to DXPR's latest developments. Our team has been working hard to make improvements to the translation experience for Drupal content editors and translators. By being part of this project, you'll be among the first to check out these cool new features.
Interested in being part of this study? Reach out to us to set up an interview at a time that works best for you! Please also write a short introduction about your experience and/or ambitions with respect to web content translation.
Category
Author