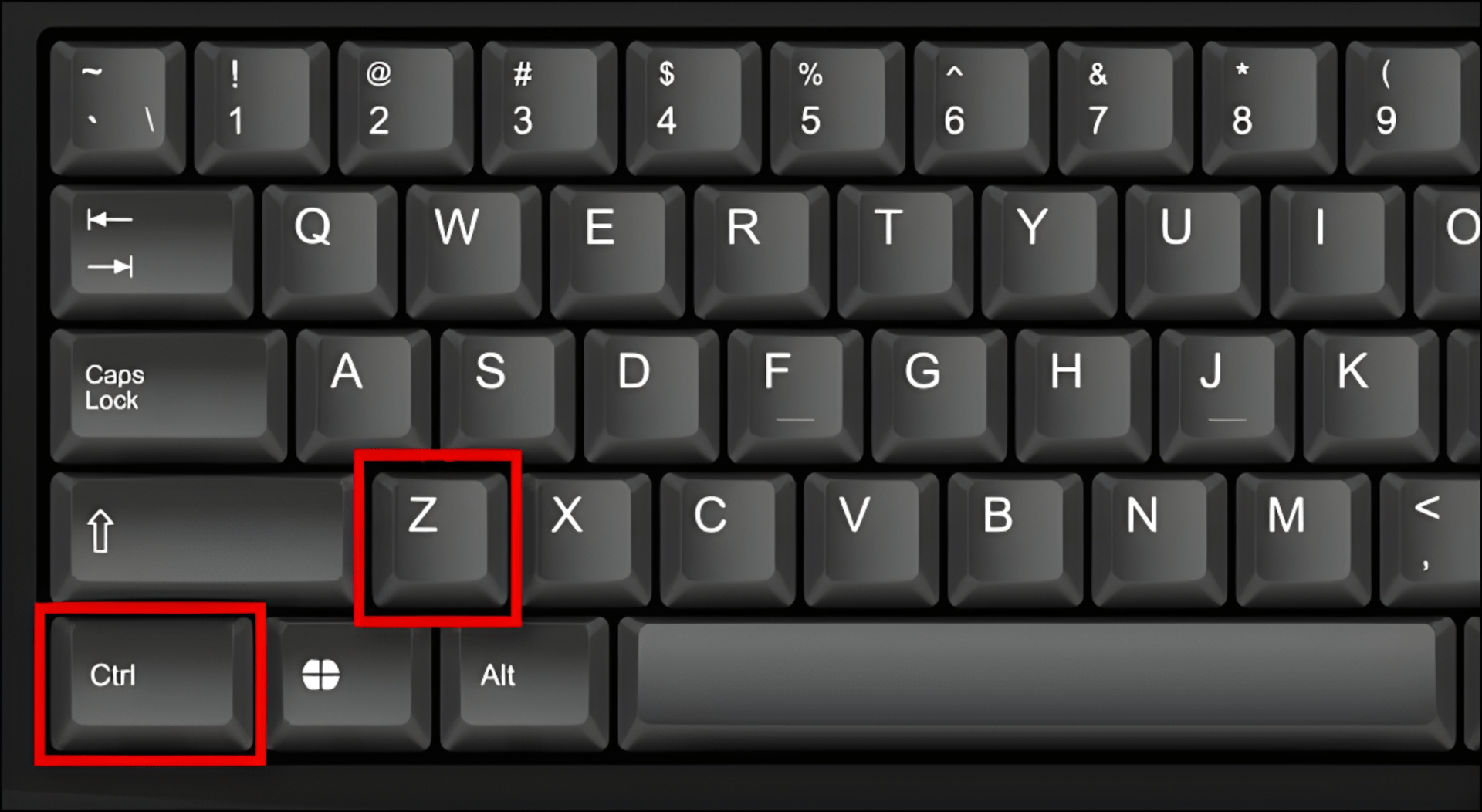 DXPR Builder 2.2.3: Undo/Redo, Keyboard Shortcuts, Choose Templates for User Roles, and More
We're excited to announce the latest release of DXPR Builder, version 2.2.3! In this update, we've added several new features and enhancements that will improve your experience as an editor while building web content with DXPR Builder. Let's take a closer look at what's new in DXPR Builder 2.2.3.
Keyboard Shortcuts for Undo and Redo
We've introduced two new keyboard shortcuts to make it easier for you to undo and redo actions. You can now use Ctrl/Cmd+Z to undo an action and Shift+Ctrl/Cmd+Z to redo an action. This will help you save time and work more efficiently.
Upgraded History State Management
We've upgraded our history state management system to allow you to undo and redo actions even after saving your work. This means that you'll have access to all previous states, even if you've already saved your work. This is a great feature that will help you work with greater confidence.
Expanded User-Profile Feature
We've expanded our user-profile feature to include page templates and global user template selection. This means that you can now save user templates globally and apply them to specific user roles, as well as select specific page templates for user roles. This is a powerful feature that will help you streamline the content creation process when you have users in different roles editing different sections of the website.
Enabled Cloning Functionality for Tabs and Collapsible Panels
We've enabled cloning functionality for tabs and collapsible panels (toggles). This means that you'll be able to clone these elements without any issues. This is a small improvement that will save you time and effort.
Enhanced Local Video Element
We've enhanced our local video element with improved file validation and clearer upload error messages. This means that you'll have a better experience when uploading videos to your site. You'll be able to quickly identify and fix any issues that arise during the upload process.
---
That's it for this release of DXPR Builder! We hope you find these updates helpful and that they make your experience with our web content editing platform even better. As always, we welcome your feedback and suggestions for future updates. Thanks for using DXPR Builder!
Category
Author