DXPR Builder 2.0.0-rc1 is now available as free download on Drupal.org
We are excited to announce the release of DXPR Builder backend code on Drupal.org. With this step DXPR shows its commitment to the open source business model. While we still monetize our visual page building experience, with our new business model you no longer pay per site, only per user. Moreover you only pay as long as you need the DXPR Builder editor.
If your website no longer requires the visual editor the paid subscription can be stopped and all features related to viewing content will keep working.
Open source digital content
All of the source code that is related to "viewing" content created with DXPR Builder is committed to our Drupal.org repository. This means that your content is not depending on a paid subscription. It's just the visual editing experience that you're paying for.
At the same time we also introduce a "free plan" that allows small websites to use DXPR Builder without a paid subscription with no limitations on features or time. The limitation for a free account is that it supports 1 User license per website and let's you edit up to 20 content items per website with DXPR Builder.  
Steaming aheard towards September 14 2.0.0 production release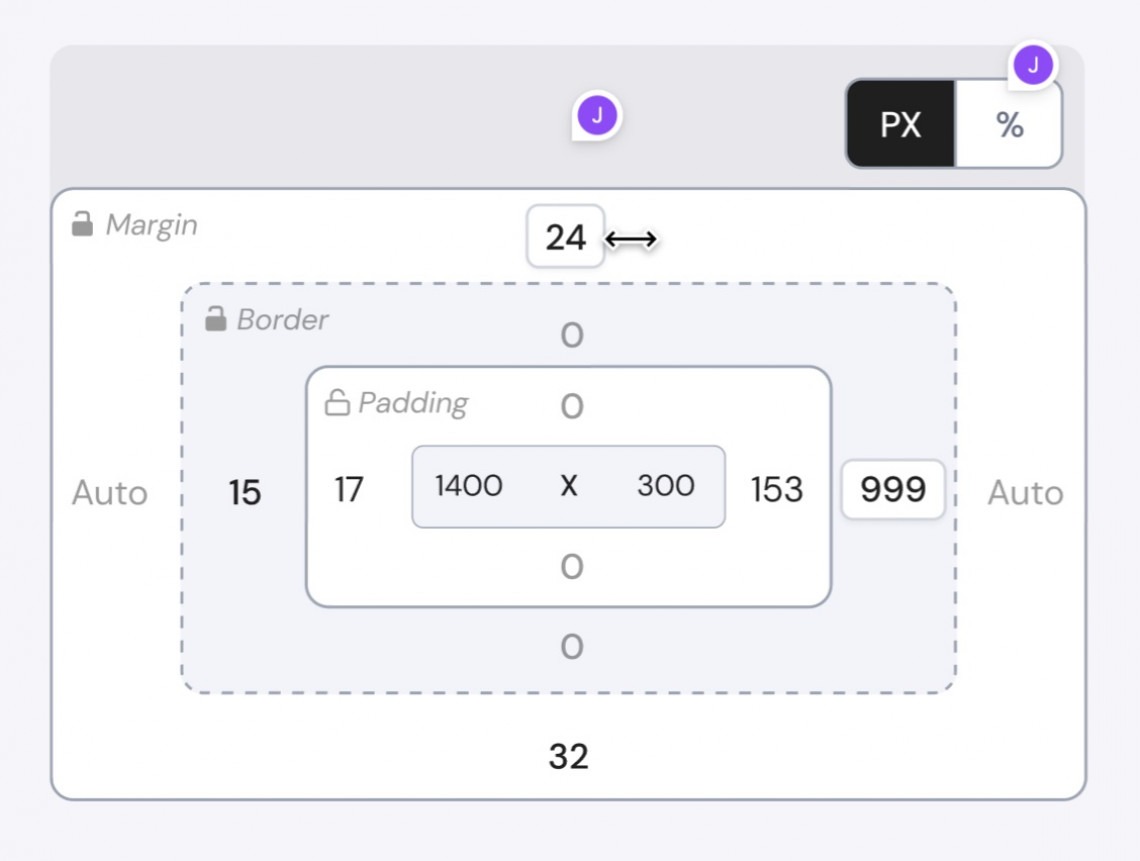 While all features are fully functional in our release candidate we are still working hard on refining and improving our live editing widgets. The transation from DXPR Builder 1.x to 2.x mainly introduces live editing and a new sidebar window that replaces the old "square window". 
Along with the layout and settings widget changes we're implementing many productivity improvements inside the editor. In the picture above you can see our improved box model editor which introduces mousedrag based changes to margin and padding values.
Drupal 10 compatibility from launch
At the time we release DXPR Builder 2.0.0 we plan to have full compatibity with Drupal 10.0.0-beta1 which is scheduled to come out September 11th. Our next step will be to provide new demo websites with default content based on Drupal 10!
Category
Author