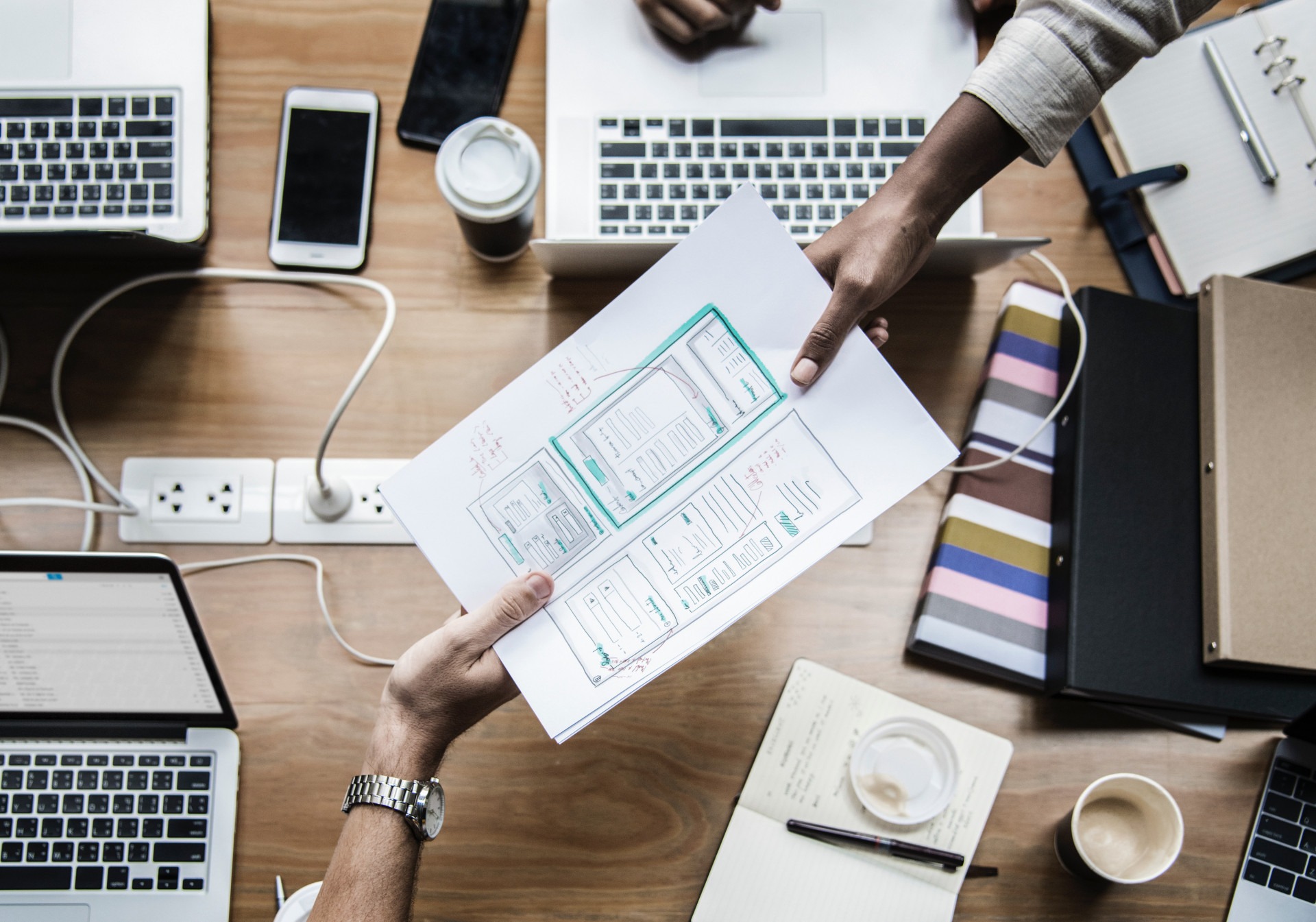 Drupal Costs & TCO: Proprietary vs. Open Source
The real cost of creating and maintaining a new website can be hard to estimate even for the best among Drupal professionals. By using the Total Cost of Ownership (TCO) methodology, organizations can ensure that both direct and indirect expenses of operating a website are considered and calculated rather than just emphasize on the initial spending. In this article we are going to take a look at what are the Drupal costs of owning a website versus using a proprietary software.
There are some key considerations to decide on before diving into building a website:
Open Source vs. Proprietary License
Creating and Managing Web Content
Re-designing and Updating Content
Future Upgrades and Longevity
Long Term Savings
Custom Code - a necessity of the past?
Owning the custom code for your website has its own pros and cons, and in some cases it can still prove to be the most feasible choice depending on your website's needs. If you asked web developers a few years ago whether you should opt for a custom framework or open source CMS when building your website, they would tell you that open source CMS limit website's capabilities and features while with custom coding it's possible to adapt to any needs and necessary requirements. This has been changing at a fast pace since open source software started rapidly evolving and covering more and more ground in the industry. For example Drupal's exponential growth and limitless space for scalability has become rather impressive and hard to ignore for big organizations. Currently, Drupal serves as a direct competitor to the concept of custom code: people being able to integrate, twist and change the CMS to get the precise results they expect for their website. With the introduction of Drupal 8, new APIs have been integrated in the CMS which allow for supporting a decoupled Drupal site through Restful Web Services API, enhance user experience by faster page rendering and better caching protocols, as well as Drupal translation API which adjusts the language on your website depending on where the viewers lives - things that would have only been possible through custom code in the past. Not to say that building a custom code is unpractical, but in most cases the benefits that Drupal brings out-scales the custom framework, eventually saving organizations time, money and help them prevent future complications that might arise due to the custom.
1. Open Source vs. Proprietary License
Choosing a content management system (CMS) for a website is one of the fundamental decisions that has to be made before moving on to making other decisions. When talking about CMS, there are 2 directions a company can take: using an open source CMS such as Drupal or proprietary licensed software. If an organization opts for a Proprietary License, they have to regularly invest in the IT department that will take care to implement new website features, updates and support. Open Source CMS are continuously evolving and the bugs are discovered and fixed quicker due to a dedicated community of developers working to improve the CMS. Companies have the freedom to run it on numerous websites resulting in significantly reduced costs and can adapt the software to meet their business requirements. Besides, to further increase the functionality and convenience of the CMS, organizations can opt for using custom modules that enable Drag and Drop content management. For example our Glazed Builder module is currently one of the most powerful Drupal editors and is seamlessly integrated with both Drupal 8 and 7. Compared to the costs of proprietary license, Drupal costs are practically minimal, the CMS is more versatile (you're not stuck to a single software & its attributes) and it gives the organizations the power and freedom to build any kind of website.
2. Creating and Managing Web Content
Creating and managing content on your website on a regular basis is part of the daily routine for many stakeholders in large websites. Every open source CMS provides the necessary tools and flexibility to create new pages or edit already existing ones. In most cases this will still require assistance from a developer who will be responsible for handling it, but it doesn't necessarily have to. Thanks to the development of content editors and page builders such as Glazed Builder, managing and creating content is something anyone can do without relying on IT. They eliminate the need to go through the IT Department every time a change needs to be made on the website. This also drastically reduces IT costs and saves precious time, both could be re-invested in other company assets to deliver more value to consumers. On the other hand, managing content on proprietary website can prove to be quite a challenge, therefore there will always be a need for dedicated developers who are familiar with the software to systematically add and edit pages.
3. Re-designing and Updating Content
The web environment is continuously evolving and changing at a fast pace. Along with it grows the customer expectations towards customers' online experiences and the value a website can deliver for them. In order to keep up and stay ahead of the competition, businesses need to periodically refresh their website's overall look and stay ahead by implementing new features that storm the web on a regular basis. It is also important to systematically update content in order to keep the information relevant, up-to-date and interesting for the visitor. When building a website, it is necessary to compare the long-term costs and available tools needed for re-designing the website and updating content. Open source software shines when it comes to empowering organizations in this aspect, Drupal having the reputation of the most flexible CMS makes it easy and convenient for organizations to create a new look for the website. Moreover, organizations can implement already made themes that suit their business model or create custom, unique themes by using page builders. Sooperthemes Glazed Builder gives you the control over every visual element on the website and makes it easy to modify them anytime in order to update and maintain content on main pages, product pages, landing pages, etc.
4. Future Upgrades and Longevity
A website can last between 2-5 years before it needs a fresh re-design or to be completely rebuilt. The incentives that motivate businesses to upgrade their digital assets can include: security reasons, dated website, meeting Google SEO requirements or the necessity to keep up-to-date with the new technologies that emerge every year. Building organizational websites on a platform that grants the ability to be expanded and twisted to meet the latest trends in web technologies will prove to be a lifesaver when the time comes to upgrade the website. It will also eliminate the possibility to have to start building the website from scratch just because the proprietary foundation it was built on from the beginning does not allow for scalability. Drupal is known to be at the top of the industry when it comes to upgrades and space for future scalability. Drupal handles high-traffic websites with ease, maintaining minimum load times even at the highest peaks.
5. Drupal Costs & Long Term Savings
Analyzing the total cost of ownership of your website before starting to build it will save your organization a lot of money and time in the long run. These retained resources could be re-invested in other company facets that will add value for both the business and the end consumer. The costs of maintaining the website on a daily basis could be significantly reduced by using an open source software like Drupal. A good example is the Georgia Technology (GTA) case. When GTA decided to migrate 65 websites to Drupal, it resulted in 65% decrease on platform operational costs and costs associated with support decreased by 75% respectively. In the long term, the costs of operating a website on a Porprietary Licensed Software exceeds the Drupal costs by far. Unless there are very specific requirements for operating your website that could only be achieved with a Proprietary Software, Drupal will play a big part in minimizing the Total Cost of Ownership for an organizational website.

Clients love the drag and drop builder's text editing and media placement. Marketers love the eye-catching landing page elements. Site builders love the ability to match any creative design at warp speed. Developers love how nobody asks them to do

anything